Manchester Engineering Campus Development
(MECD)
Welcome to your new home - a place like no other – where engineers and material scientists will collaborate, create and make their mark on the world. MECD is the evolution of a proud history of innovation spanning back almost 200 years.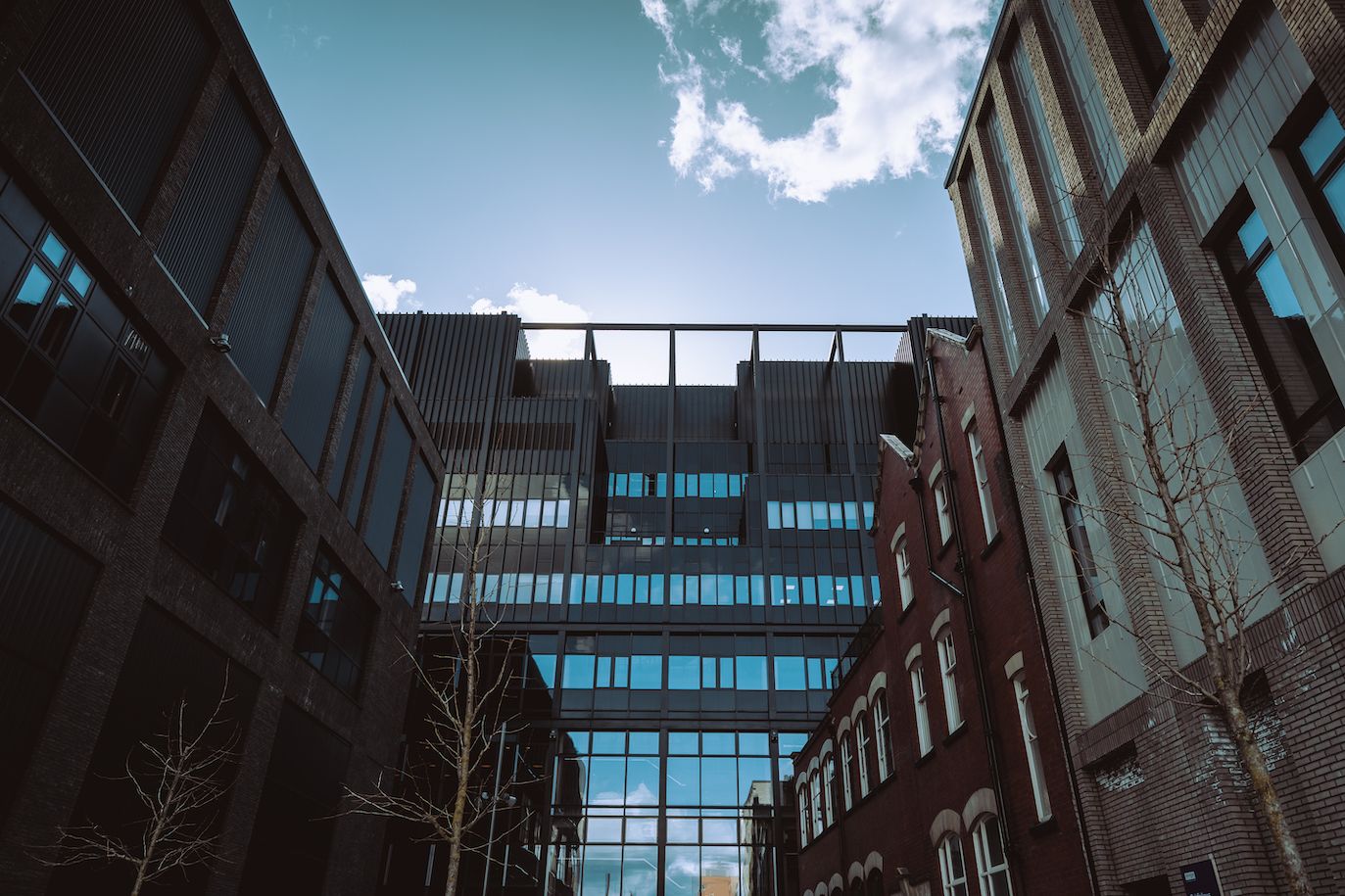 Unrivalled in scale, we are creating hundreds of flexible teaching and learning spaces with research facilities that you will just not find anywhere else – whether your interests are in aerospace or AI, or if you want to tackle climate change or clean water… with MECD the possibilities are endless.
As one of the largest construction projects undertaken by any higher education institution in the UK, MECD will create a powerful environment for you, the brightest engineers and material scientists in the world, to innovate, collaborate and make a difference.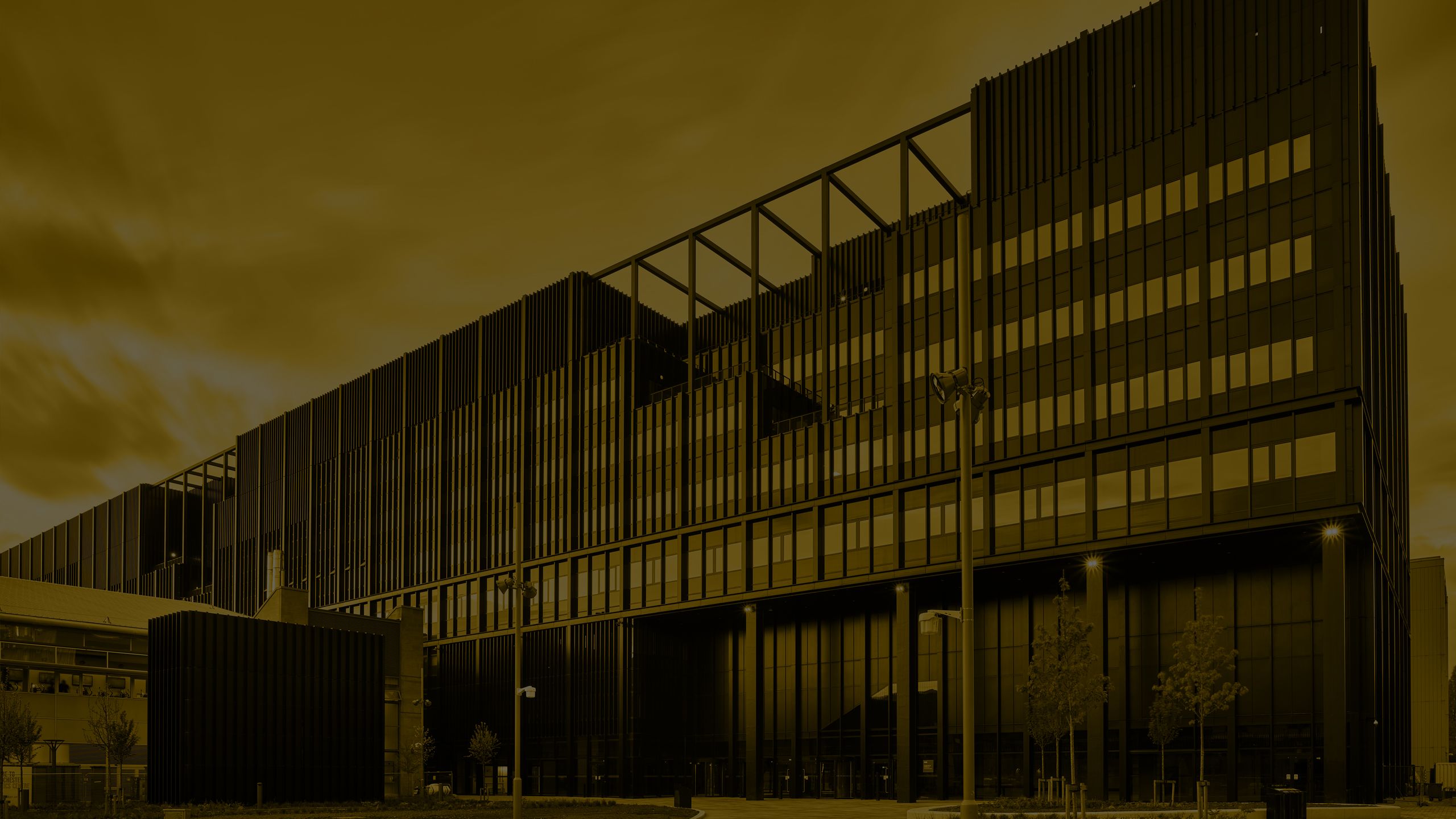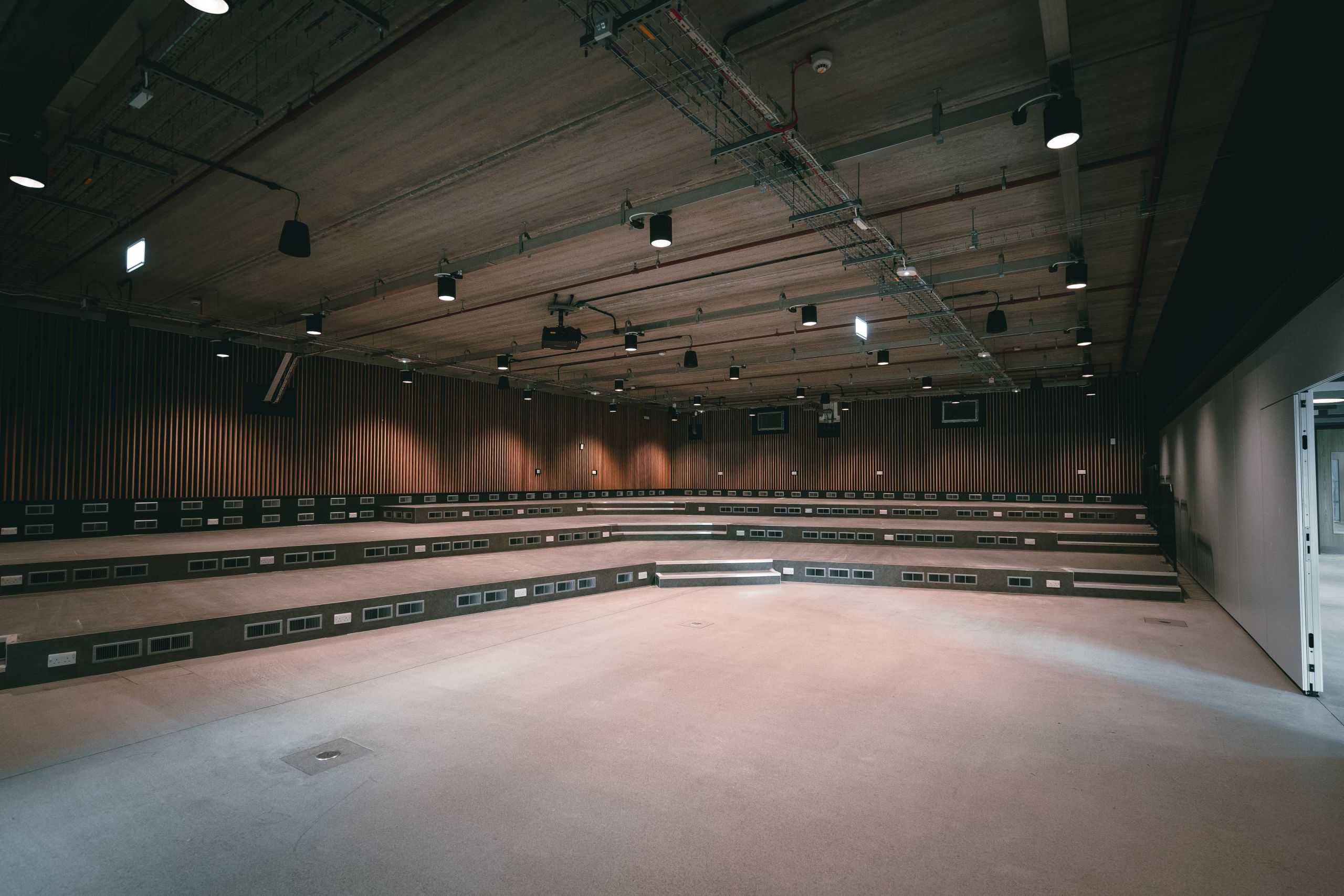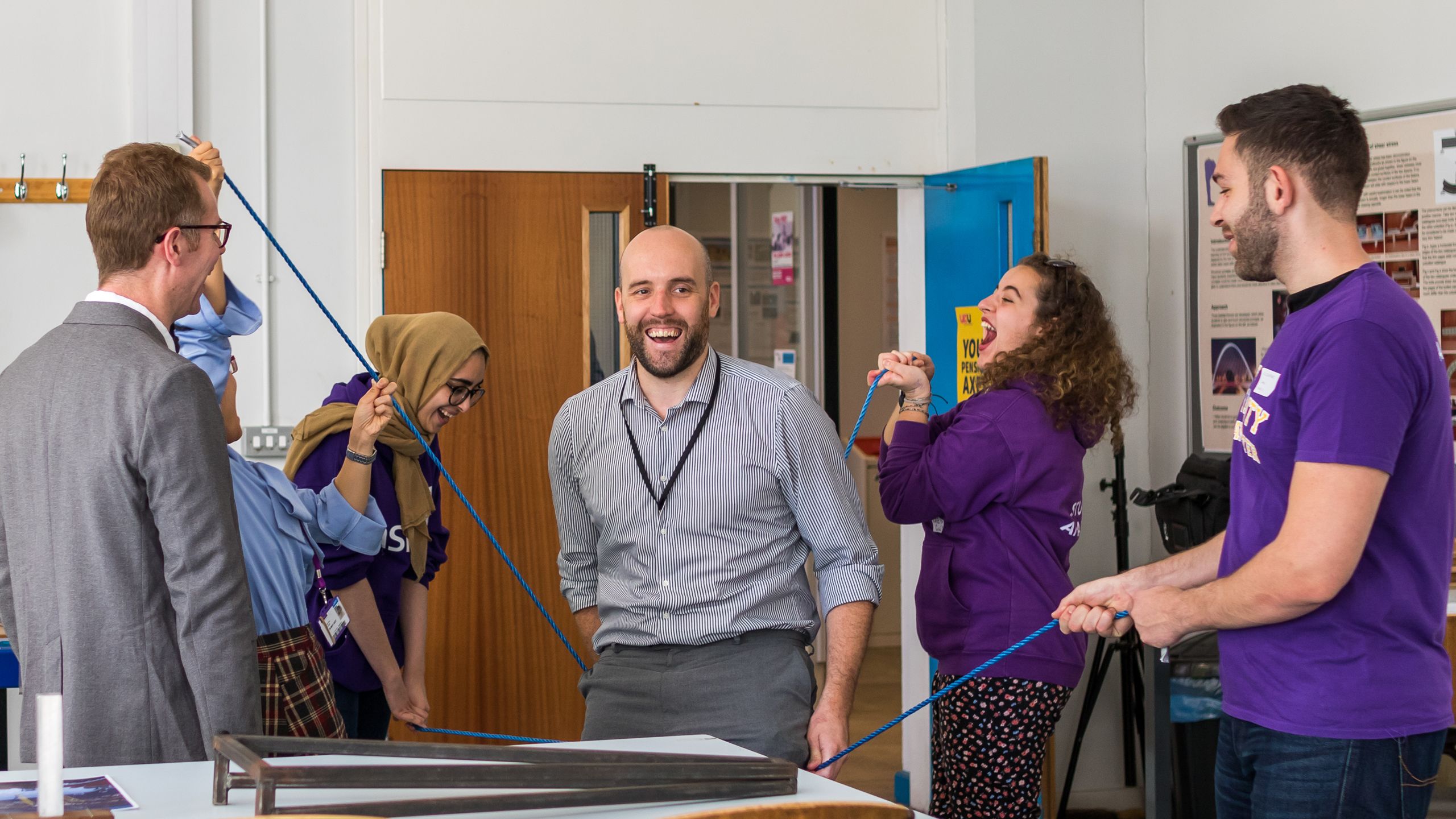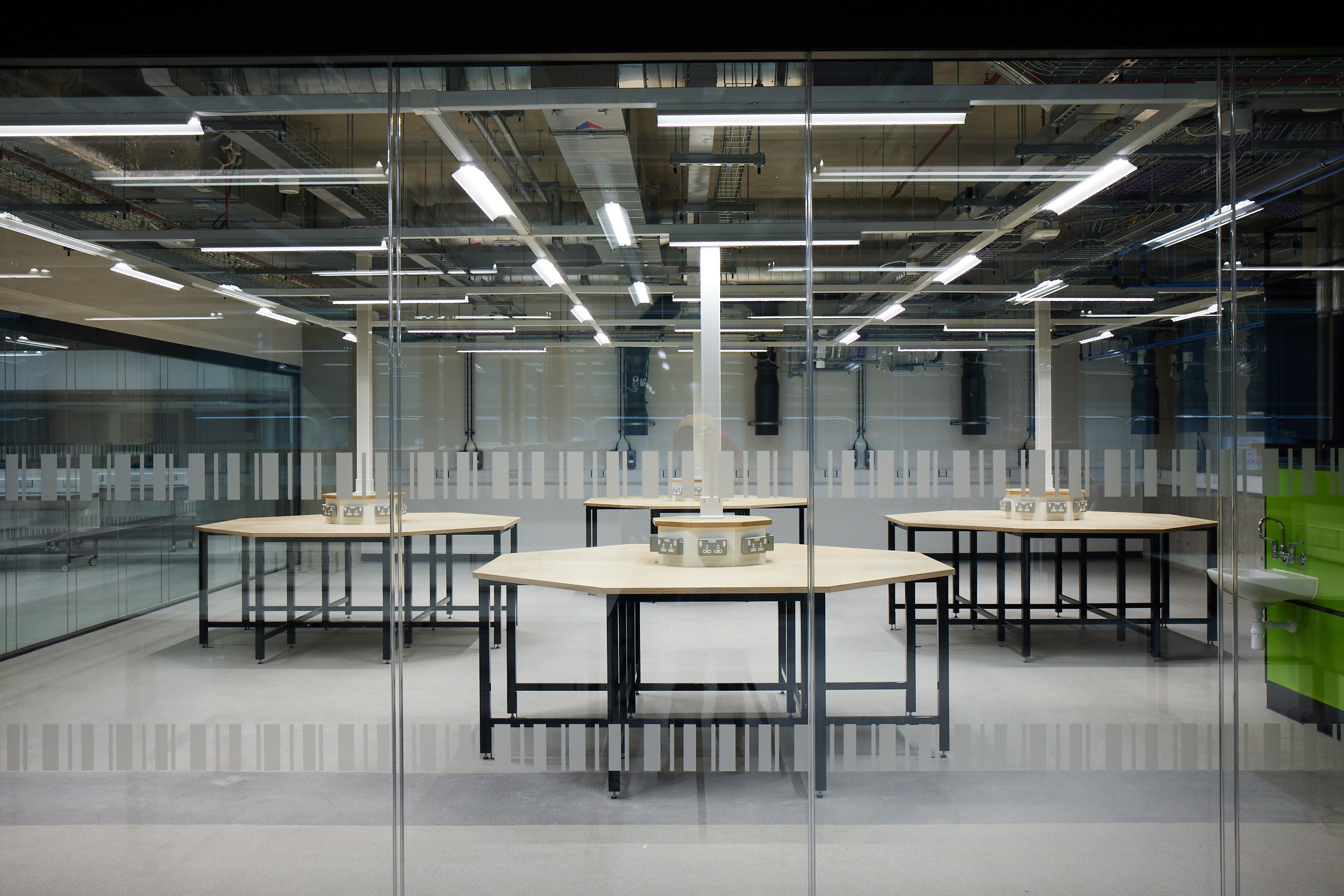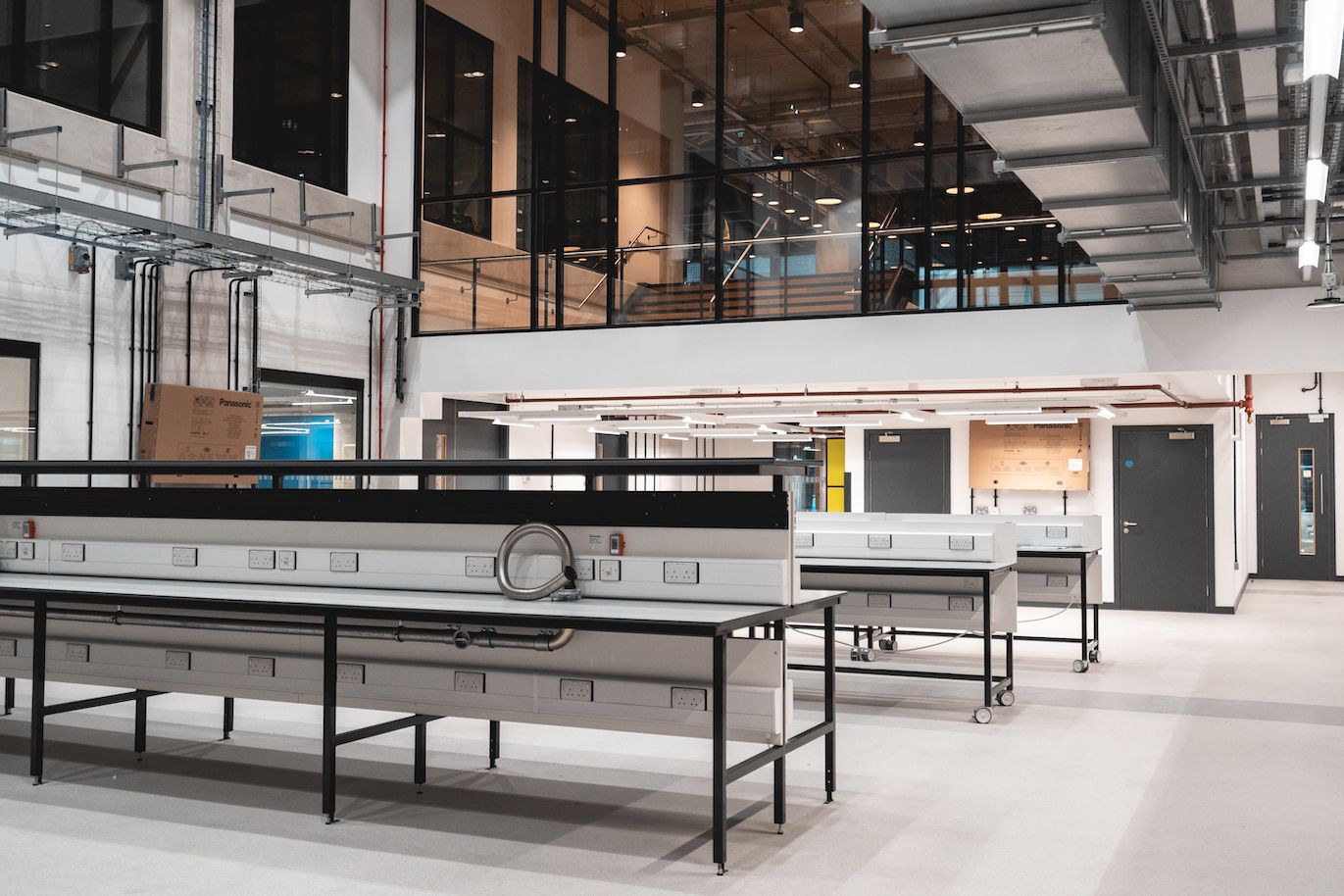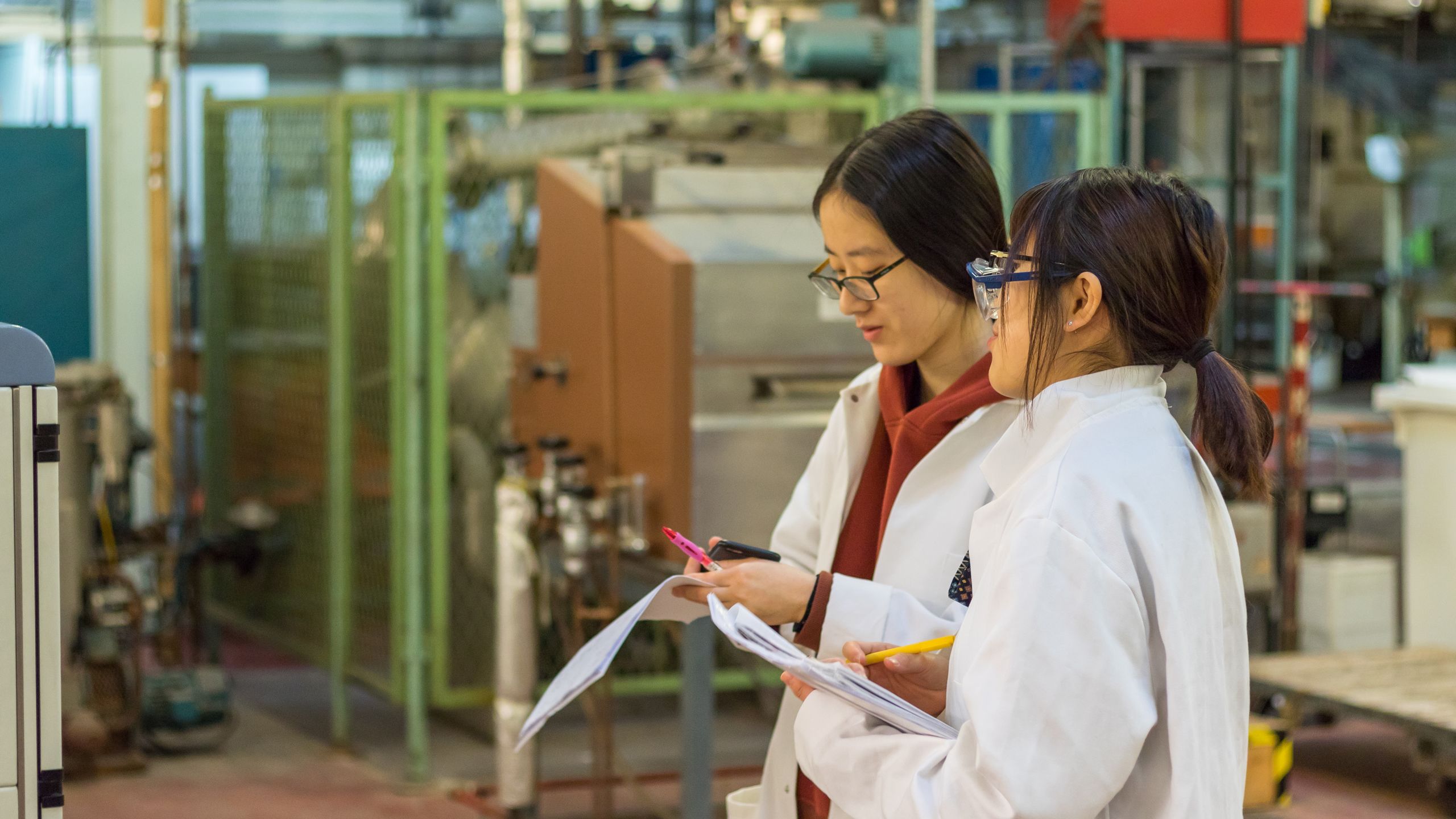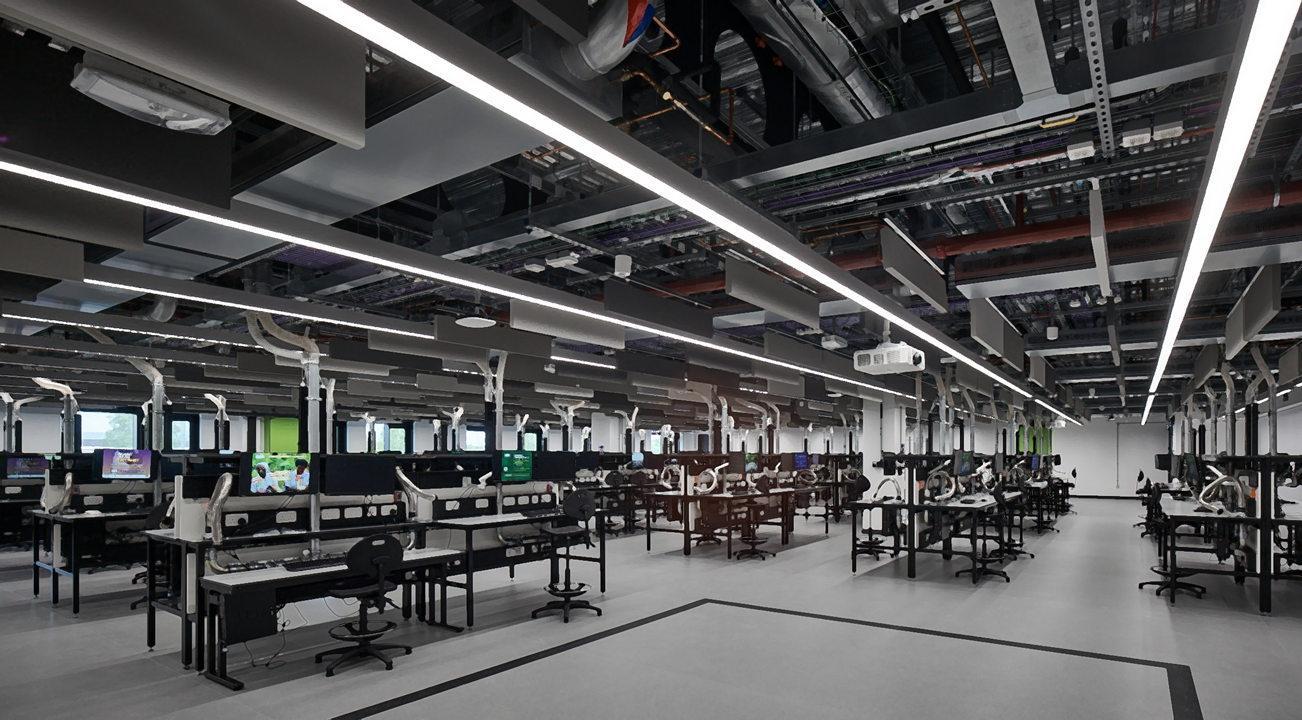 Item 1 of 6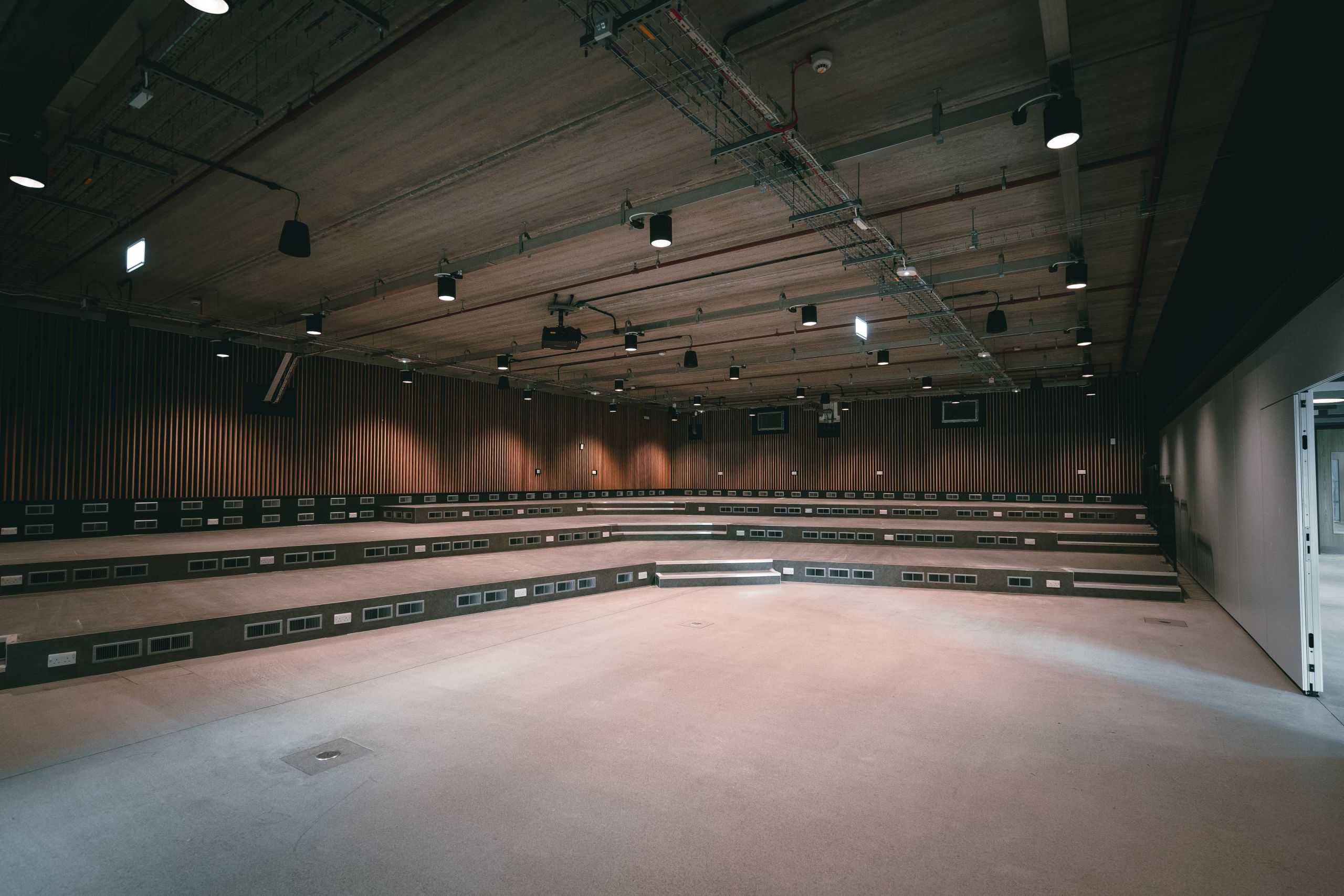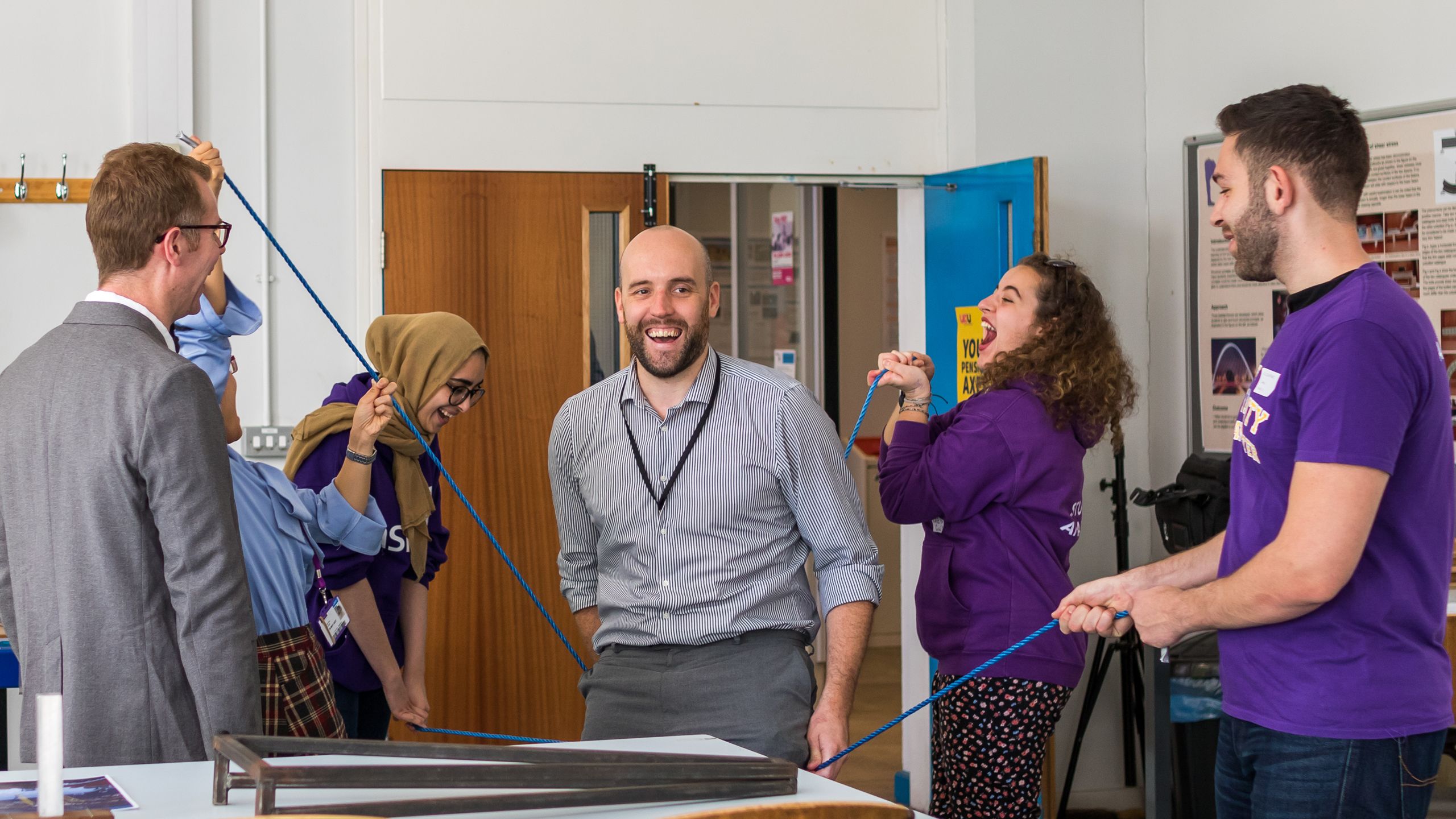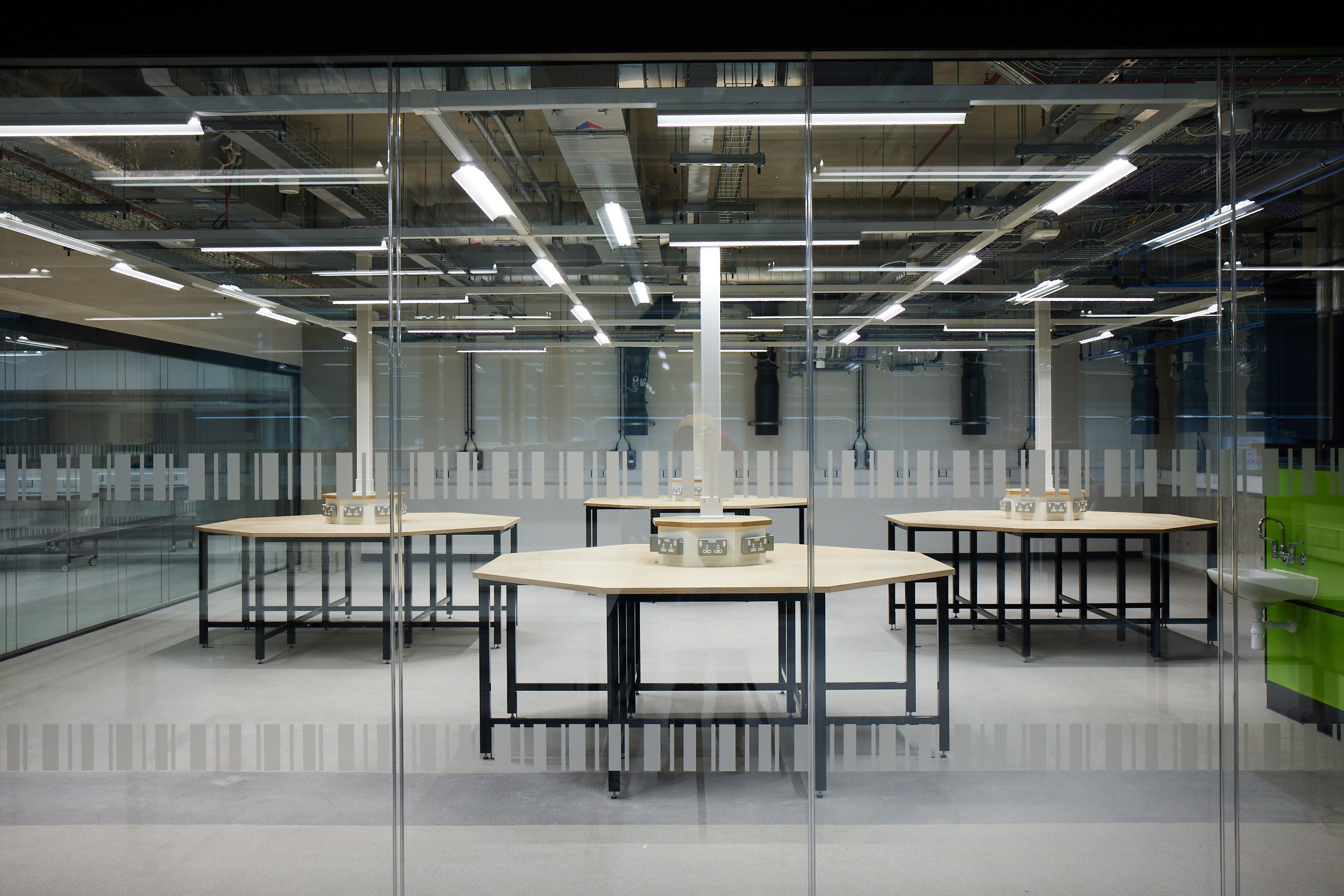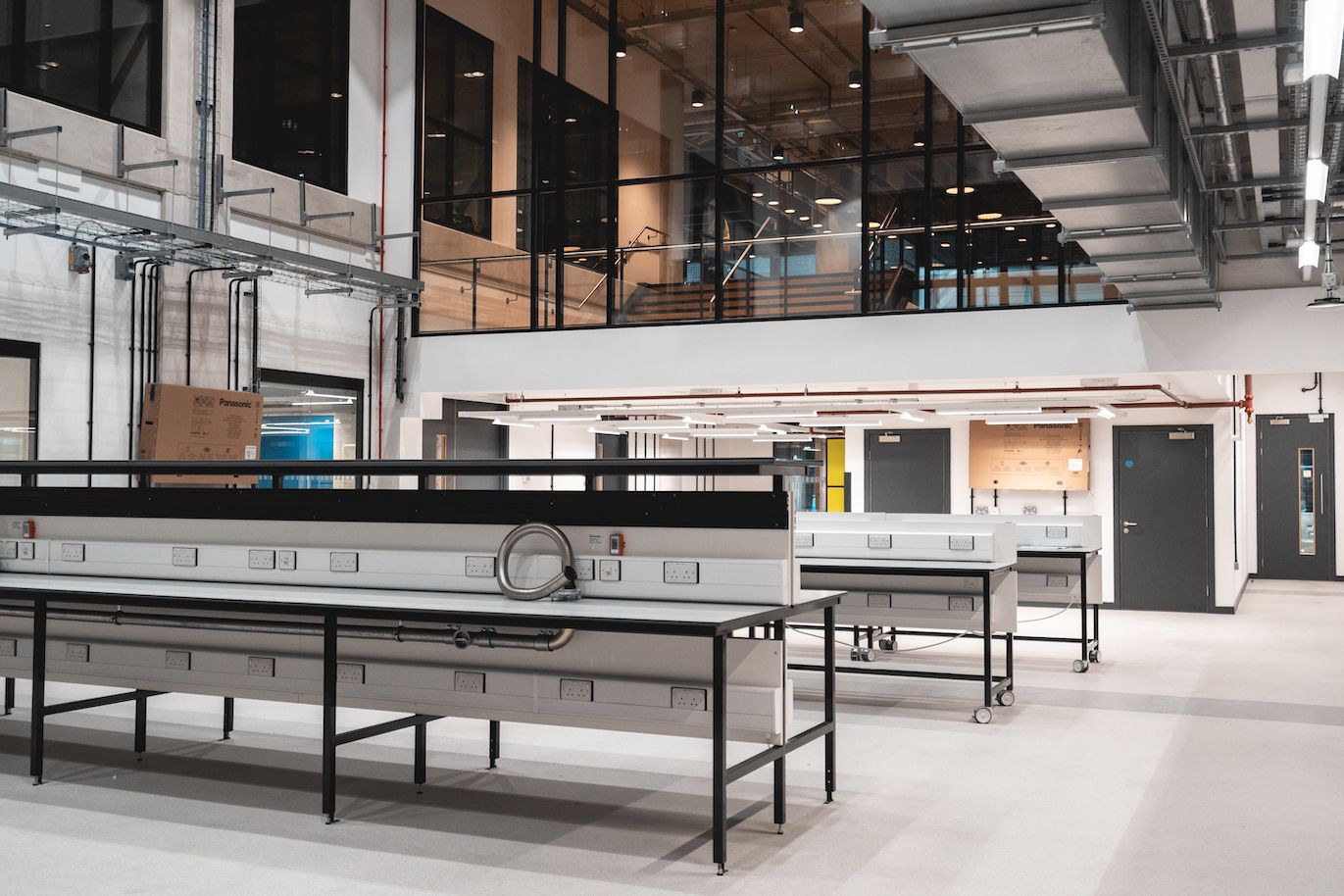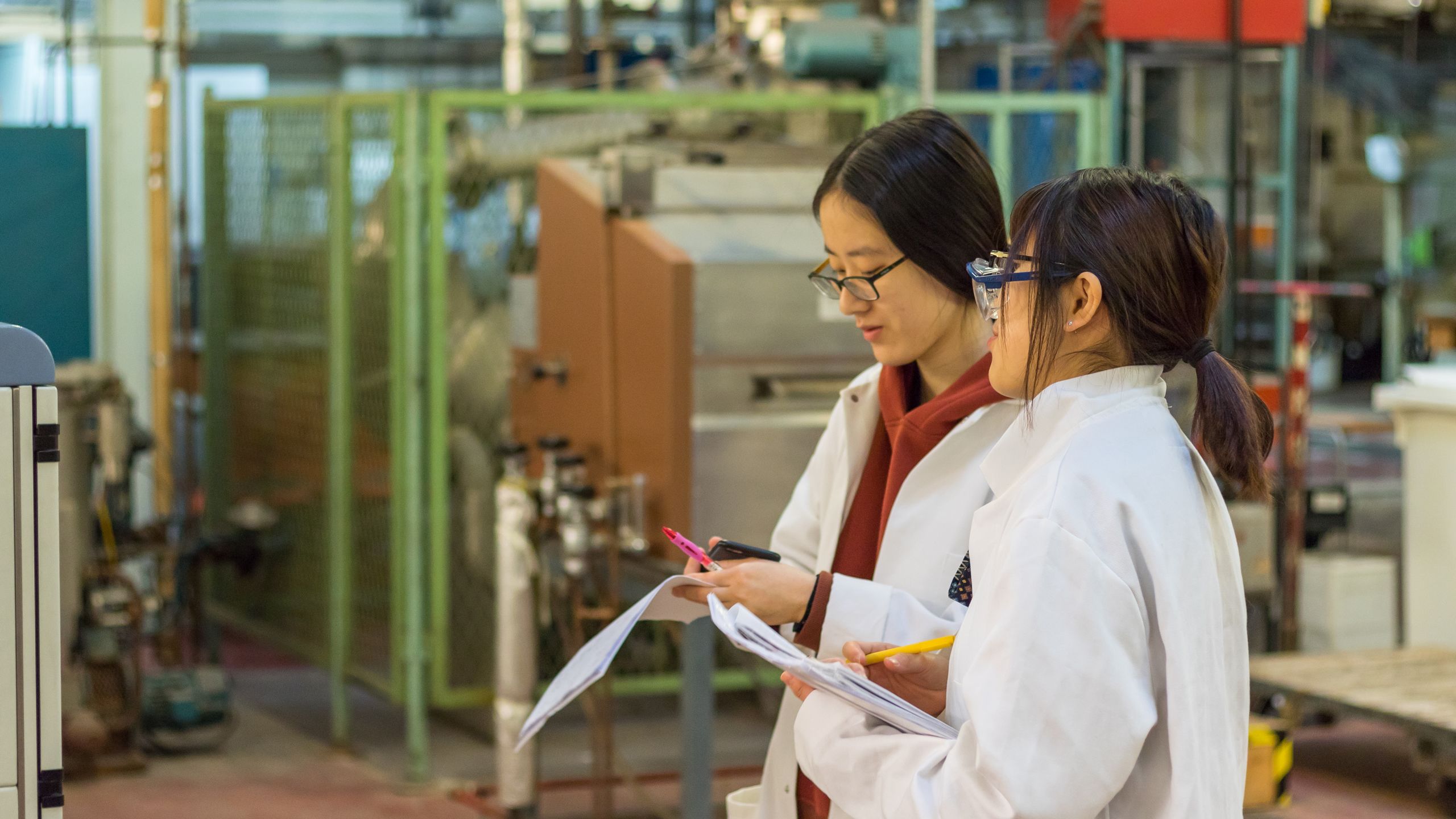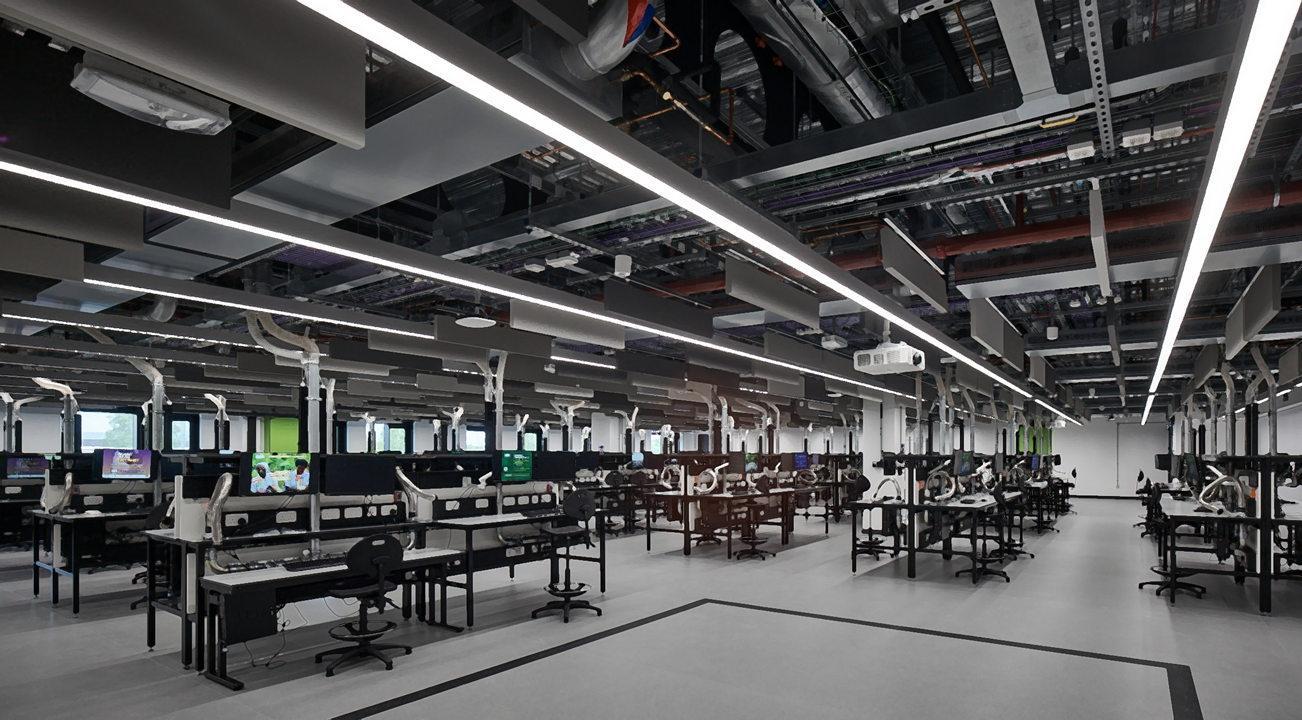 Officially opening from September 2022, we'll now be providing early access to MECD for students from September 2021. That means if you are joining us this year, you could be one of the first students to walk through these amazing facilities. That's hundreds of new high-quality study spaces, 52 purpose-built teaching rooms and four computer clusters in addition to a wide range of existing learning spaces across our science and engineering buildings. On top of that, we'll keep you fed and watered with a brand new café and a dedicated student support hub to make sure you are ready to connect, collaborate, and create.

From September 2022 we'll be fully open, and you'll benefit from even more dedicated flexible teaching spaces such as blended learning lecture theatres, workshop and lab spaces, additional places to eat and drink, as well as our incredible Makerspace.

Find out more.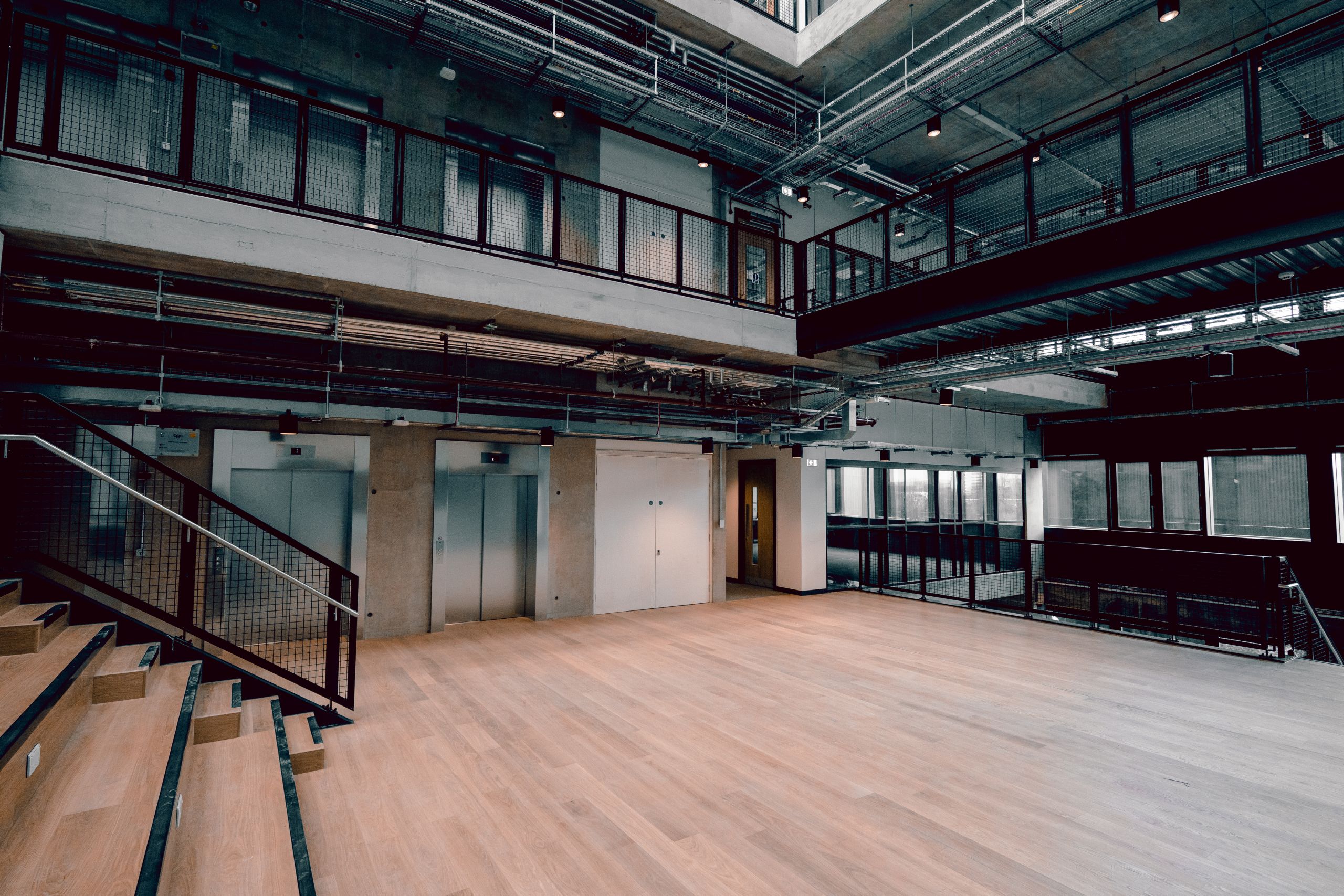 Your student experience
The flexible teaching spaces will offer innovative IT/AV facilities allowing you to fully engage with new modes of teaching and learning, all informed by the research taking place across the departments. At the core of teaching and learning in MECD will be the ability for engineers studying at all levels (undergraduate, postgraduate and research) and from multiple disciplines to co-exist and exchange ideas.

The teaching and learning spaces within MECD will support a diverse range of both teaching and learning styles, and flexible study spaces which will encourage students to shape their own learning environment. Connectivity is something our students will take for granted with high density wifi throughout the development making sure you're always working smarter and faster.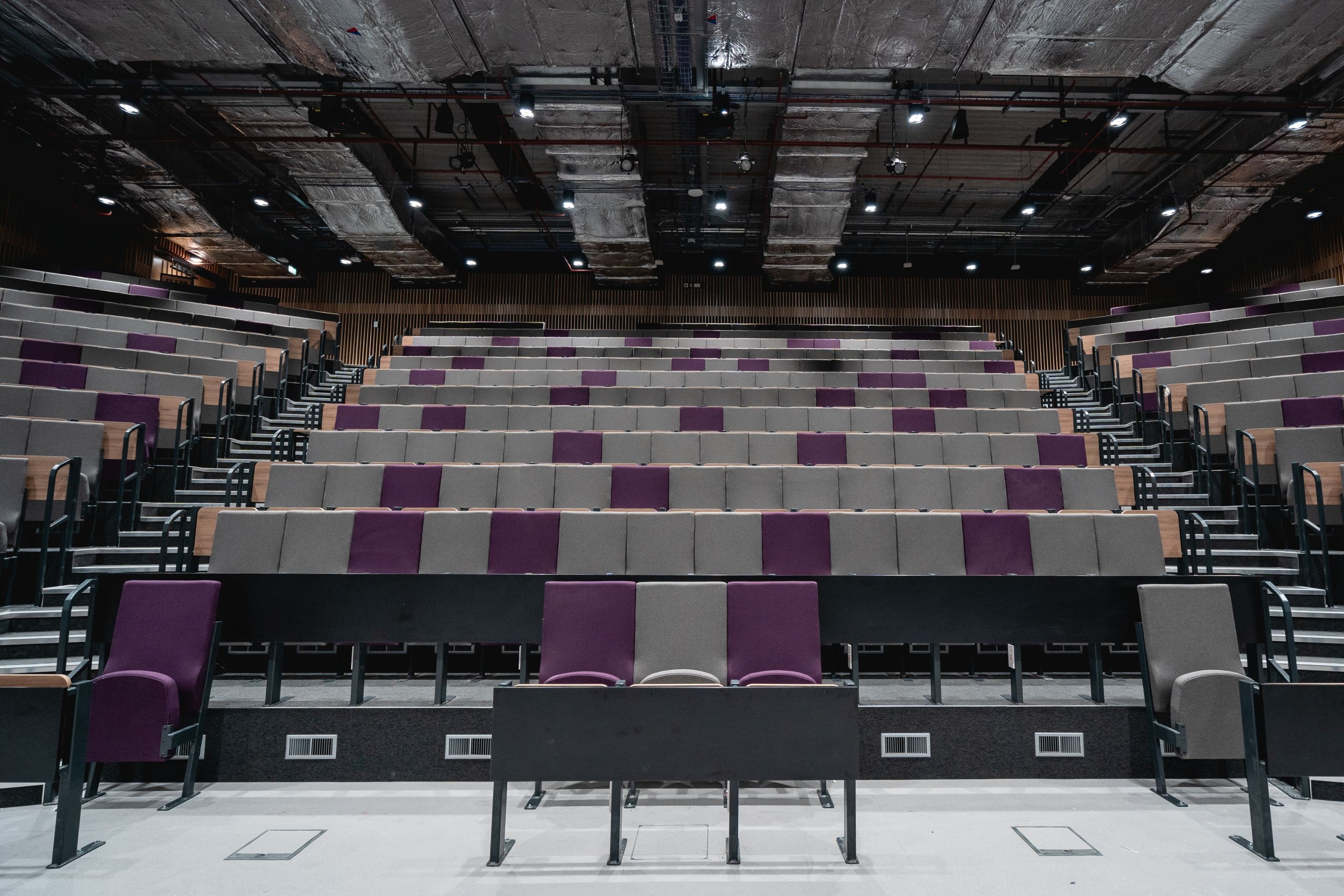 "MECD is a manifestation in building form of what a socially responsible University should be – transparent, open to our communities, and focused on sharing knowledge and practice. Colleagues often tell me that they don't quite understand what co-creation with students means in practice and why it is important. Five minutes in MECD and I guarantee they'll get it – and they will also understand why involving students integrally in the process of design from the start brings benefits for everyone who will use the building."
Professor April McMahon
Vice-President Teaching, Learning and Students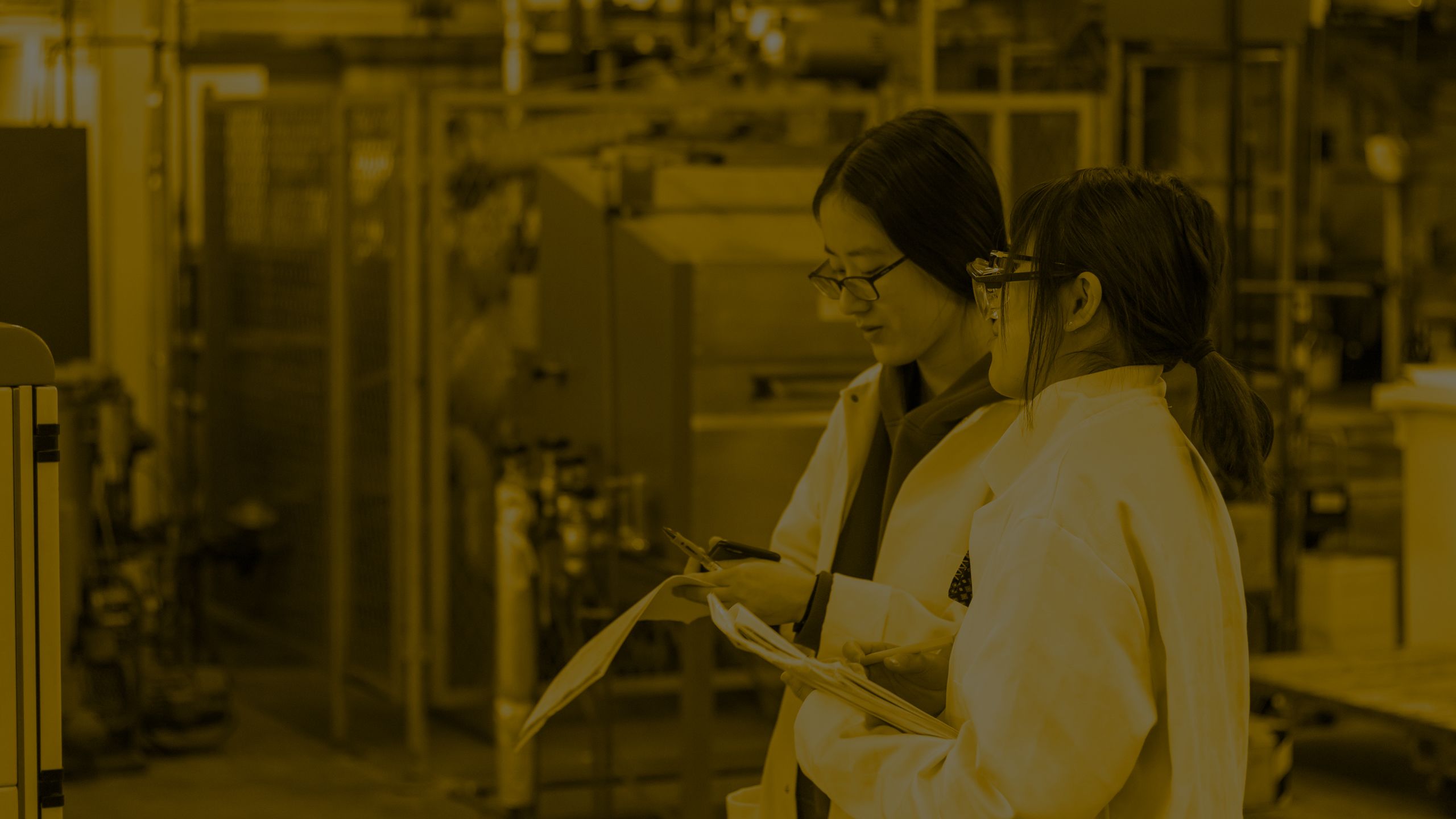 The student workshop and project areas will be some of the most vibrant spaces within MECD, which makes them ideal for showcasing teaching and learning experiences – especially as so many of our projects involve real world problems and hands on involvement from industry partners.

MECD will become part of a global classroom, where Manchester students will be able to collaborate with their peers at other leading institutes around the world to deliver solutions to the Engineering Grand Challenges. The same global classroom will inspire our students to design and deploy experiments remotely across the world, and to stream measurement data back to Manchester for analysis and presentation.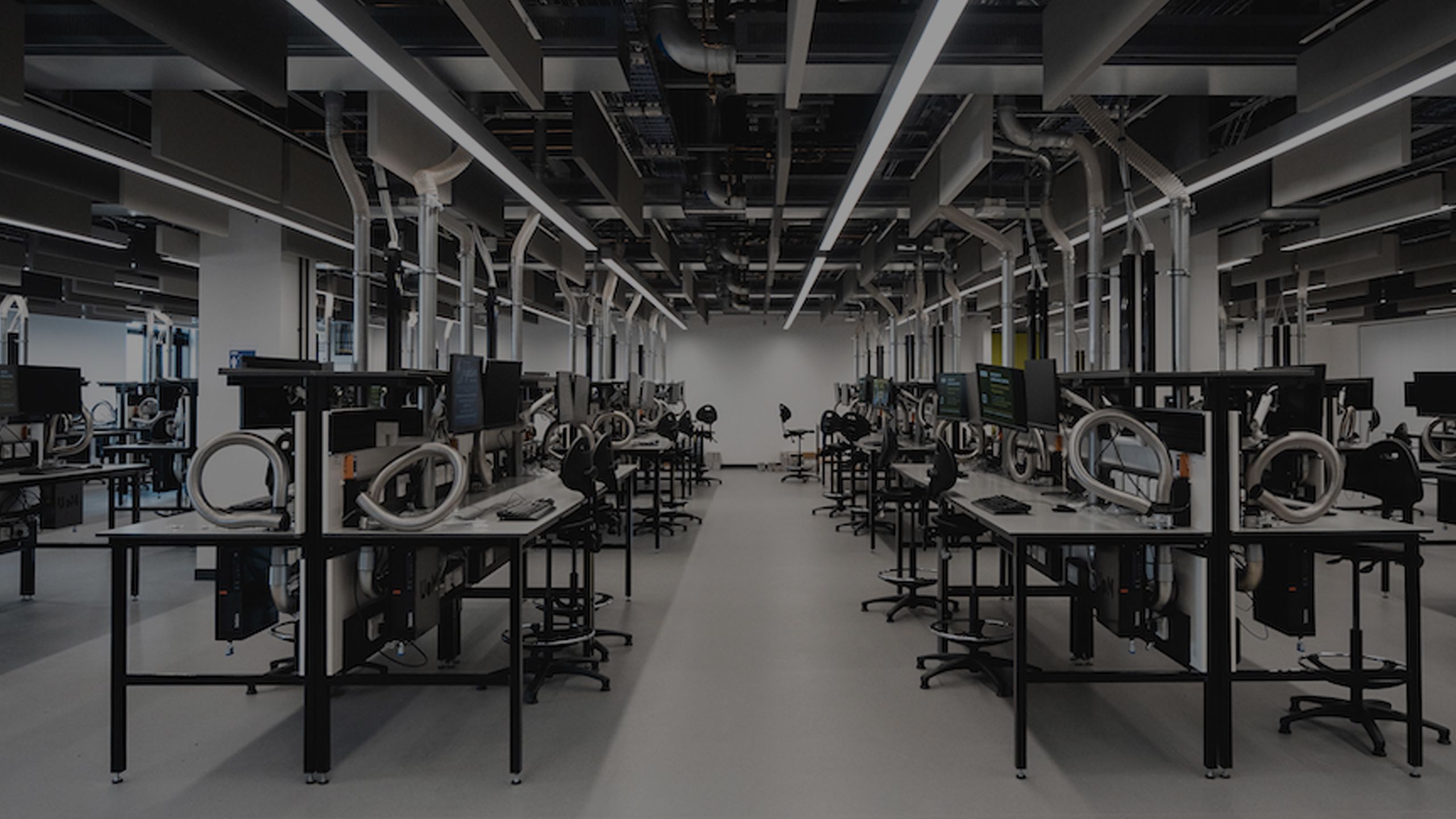 Did you know?
MECD will bring together a strong network of 8,000 students, inventors, researchers, scientists and engineering leaders from across the University to collaborate and engage in world-leading research. We address real world problems and make a positive impact on society.

MECD has eight floors with a floorspace of over 76,000 m2 - that's the size of approx. 11 football pitches!

MECD will play a huge role in helping 2,500 engineering students graduate every year.

MECD won The Times Higher Award for "Outstanding Contribution to the Local Community", 2020.