Towards Imagine2030
The University of Manchester Library

Annual Report 2020/21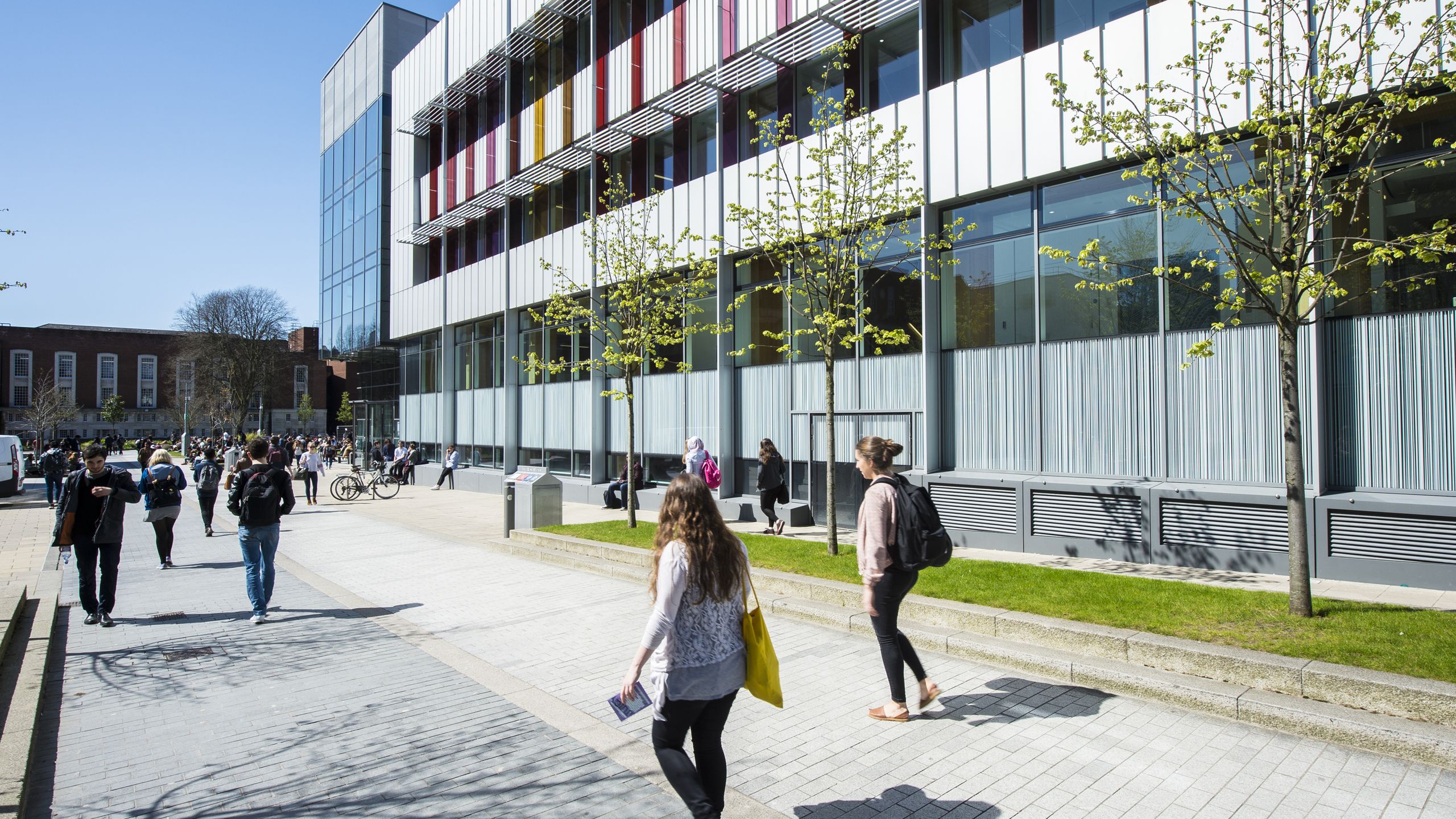 Imagine2030 and Our First Annual Report
In January 2021 we launched Imagine2030, our sector-leading vision for the next decade. In redefining the Library's role and purpose, Imagine2030 engages our staff, our University and our civic, national and international partners in a transformative body of work guided by seven enabling themes delivered through three strategic programmes.
Imagine2030 supports The University of Manchester's Our future strategy and endorses our reputation for innovation in services.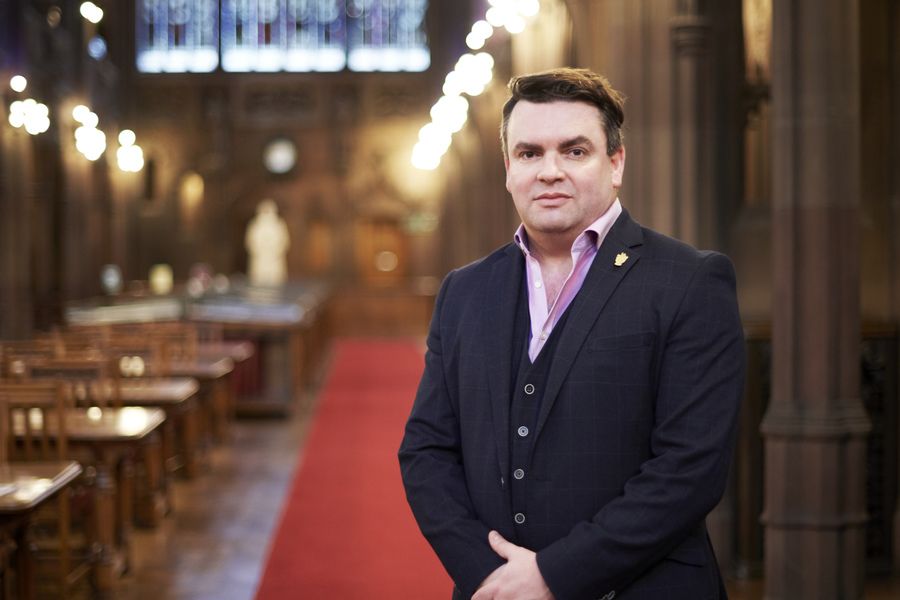 I am delighted to share with you our progress towards Imagine2030 in our first annual report and particularly proud of what we have been able to achieve in 2020/21 given the circumstances in which we have needed to operate.
It is a difficult task indeed to single out any one of our successes in 2020/21 but I am particularly pleased with our capacity and tenacity to adapt services in response to the pandemic and accelerate the digital shift in support of research, teaching and learning.
Our Virtual Reading Room, which we set up when physical access to special collections was paused, has enabled hundreds of scholars from around the UK and across the world to interact in real-time with a curator-led session with manuscripts and archival materials.
Our Manchester eTextbook Programme, the UK's largest digital collection, has directly supported hundreds of academic programmes and almost 90% of all students have used our eTextbooks alone.
The efforts of our Library staff have been, quite frankly, incredible, from getting our study spaces back up and running again to being the (sometimes only) friendly face on campus when other services were unable to operate. Their work has led to our success and the fact that we have achieved so much in a year which also included delivering a Library-wide restructure entirely remotely mustn't be ignored.
I'm very excited for what the next year will bring.
Professor Christopher Pressler, John Rylands University Librarian and Director of The University of Manchester Library