Help plug the gap in school governor vacancies
The University of Manchester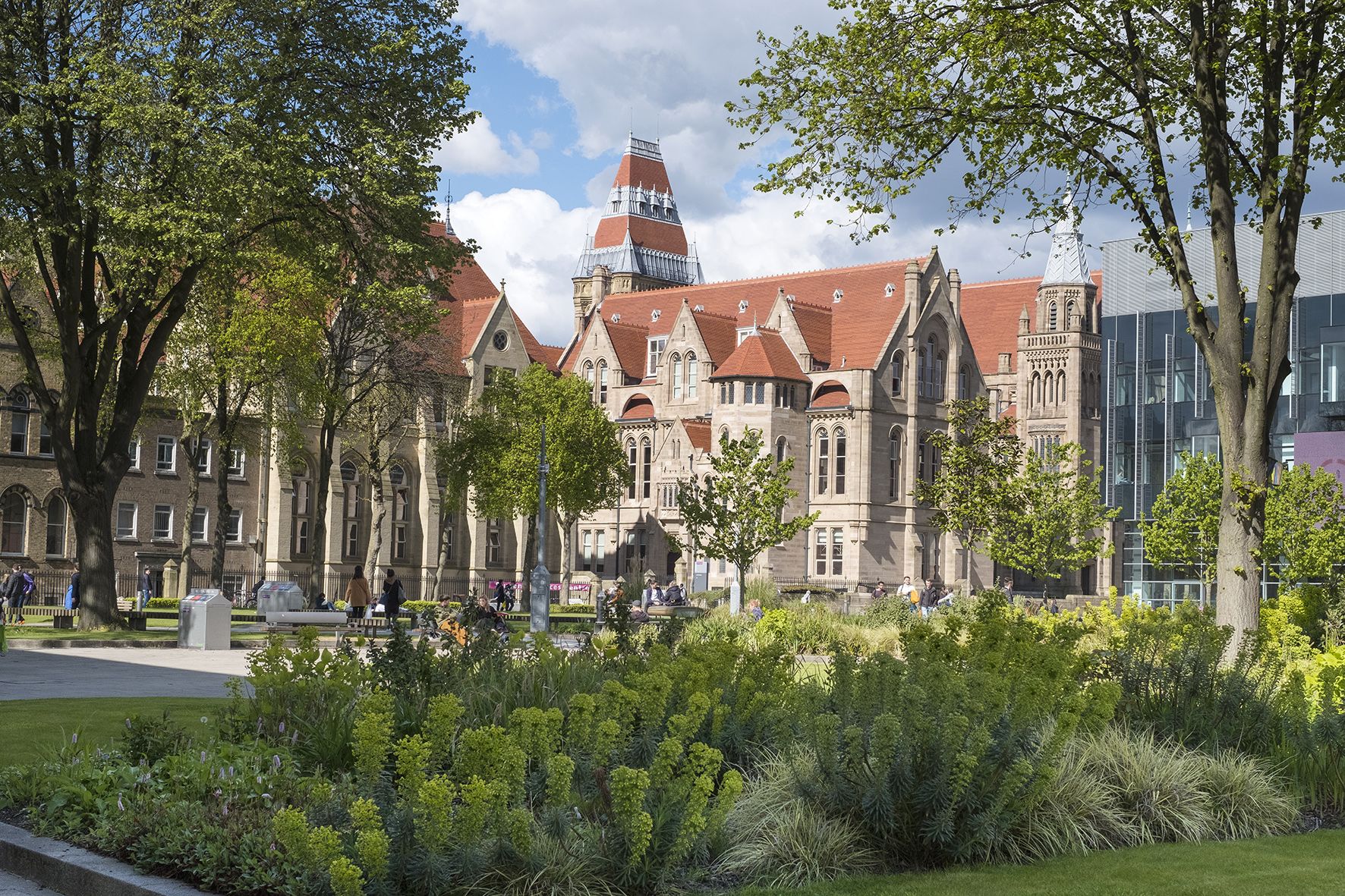 At The University of Manchester, we know the value of having our staff and alumni acting as school governors.
We also know that there is a nationwide shortage of people taking up the roles.
In collaboration with Public First, we've been able to model what the impact of our School Governor Initiative might look like if it was run across higher education institutions in England.
How do school governors make a difference?
School governors are voluntary placement positions that give staff and alumni the chance to make an important contribution to the strategic development of a school.  
Our governors are involved in issues as diverse as site management, pupil welfare, curriculum development, HR and finance, which all help to make the school better for the pupils and staff.
Some schools have even gone from 'Requiring Improvement' by Ofsted to 'Good' as a direct result of the work of our governors.
"Governors with a broader remit than education bring a different perspective to the board and can move schools on in a more organic way than an educationalist generally would".
A retired senior leader at Corpus Christi Catholic High Preston, John McGeoghan hadn't considered becoming a school governor until he was persuaded to do so by the head teacher of the school.
John was able to utilise his expertise and previous experience to make a real difference to the school. He used his experience in data analysis to help raise standards within the school; put his HR and chairing experience to good use in helping shape sub groups to oversee areas such as Standards and Effectiveness and also Finance/Resources; and used his own interest in wellbeing and mental health to support students from disadvantaged backgrounds. All of this has helped in taking the school from 'Requiring Improvement' to 'Good' in just three years.
Alice Littlehailes, head teacher St Luke's C of E primary school
"I really value the commitment the University gives to developing good governors", says Alice. "Governing is such an important role in schools and what the University does through has a profound impact."
Alice Littlehailes has been head teacher in Glossop for more than a decade. The school benefits from two members of University staff on the governing board and Alice is a great advocator of the initiative.
She believes the University's support holds the key to committed, high-quality governors who come with greater confidence and understanding of the role. "It's the institution that makes a difference" according to her. Alice has found the University to be a great source of professional skills for the school's governing board, particularly for good analytical skills and the ability to understand data. "The governors are able to understand what the data is telling us and have an appreciation of Department for Education speak when required to drill down at board meetings".
 "The pupils in my school face a raft of challenges to their learning and while we, the school and the governors, can't solve social problems, we can take an active role in caring about the pupils and the staff and strive for the very best outcomes."
Professor Stephen Campbell, a non-clinical Professor of Primary Care Research in the School of Health Sciences at the University, became a governor at the very start of our initiative in 2012.
As a governor, he quickly became aware that while it was imperative to focus on the attainment of the children, it was equally as important to prioritise their wellbeing and their individual needs. Through their link with Professor Campbell, the school has benefited from interventions and activities advertised to the governor network at The University of Manchester.
He used his experience to set up the very first school wellbeing sub-committee in Stockport to enable governors in his school to focus on the pastoral needs of the children. "Every child is their own baseline" became his mindset.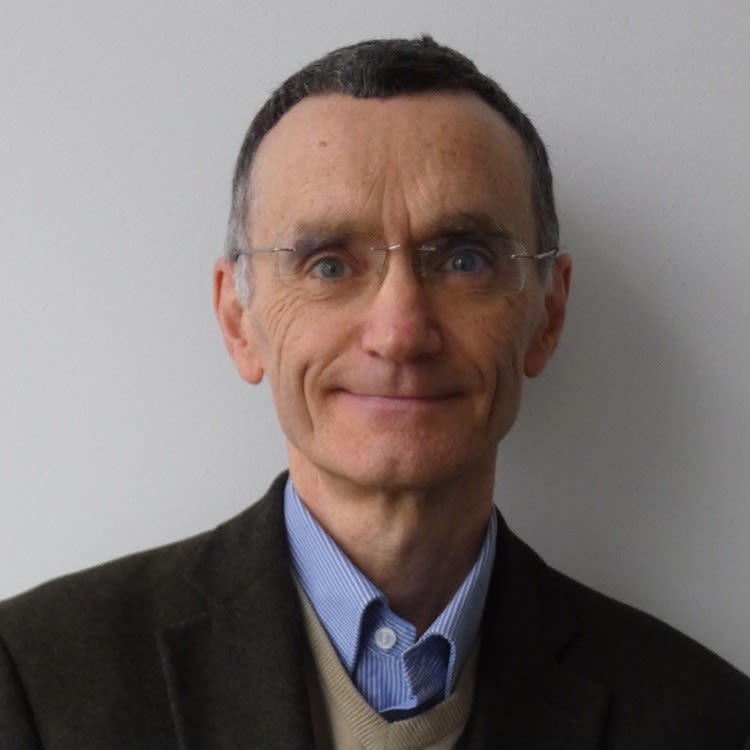 Martin Banks, HR Partner at the University
With a background in higher education, Martin's awareness and understanding of issues such as equality of access and teaching practices are easily relatable to a school setting.
He has been a governor at Blackrod Primary school in Greater Manchester since October 2016.
Through Martin's involvement in the school community and on the governing board, the school has reaped the benefits from having someone involved in HR and a Faculty at the University. The school has been able to establish strong links with the School of Environmental Education and Development (SEED) and has been successful in being awarded a SEED Social Responsibility catalyst award to set up a registered charity.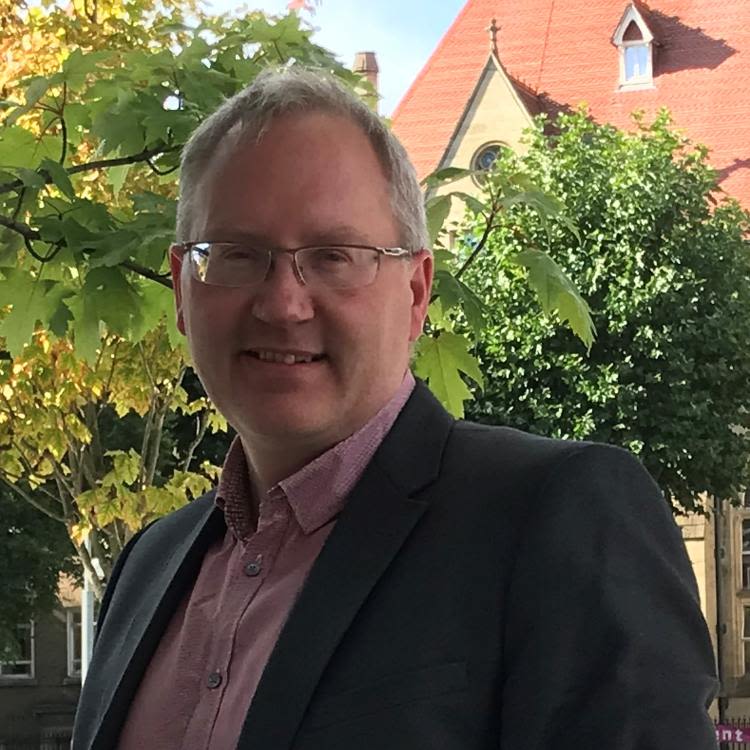 Julie Clarke, University alumna
"As a school in an area with some of the highest indices of deprivation in the country, often a child's way out is through the education they receive and that is what makes the role of the school so important".
When Julie Clarke became chair of governors at a school in Rochdale, she wanted to use her skills to develop ways for the governing body to work to ensure they had a good working knowledge of all aspects of the school.
This particular school had been judged as 'Requiring Improvement' (RI) by an OFSTED inspection, and Julie knew the importance of good governance from her long experience as a governor and Chair in Rochdale. She knew that this school needed to have informed governors to challenge and support the school's work in its journey to a judgement of 'Good'.
Julie was able to create templates to present data to governors and devised a scheme to assist them to be more effective in their role. Her aim was to give the governors the direction and support they needed to get the school out of RI and towards Good.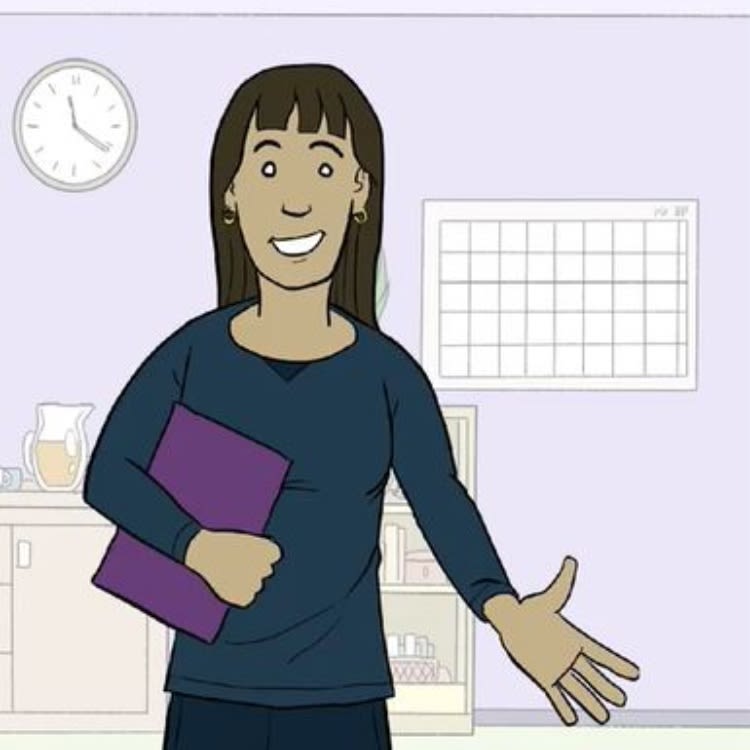 ---
Report findings
The report estimates that if all universities in England ran a similar initiative to ours, they could produce more than 2,000 new school governors each year.
This would fill more than half of the current vacancies registered with Governors for Schools and more than 10% of the current nationwide vacancies.
How can you help plug the gap?
Use our model to forecast the impact your university could have on governor vacancies.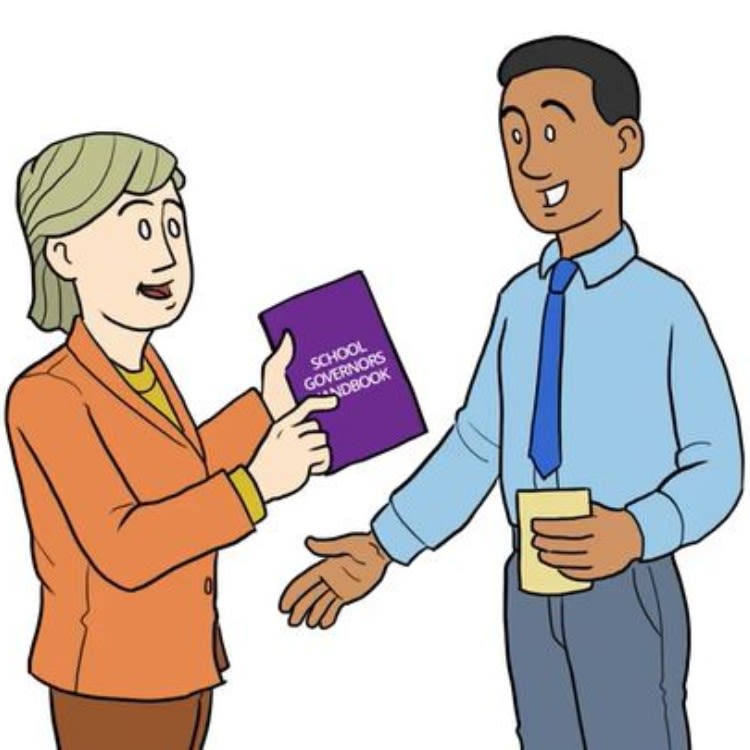 We're already making a difference
Our staff and alumni are making a difference in schools all over England.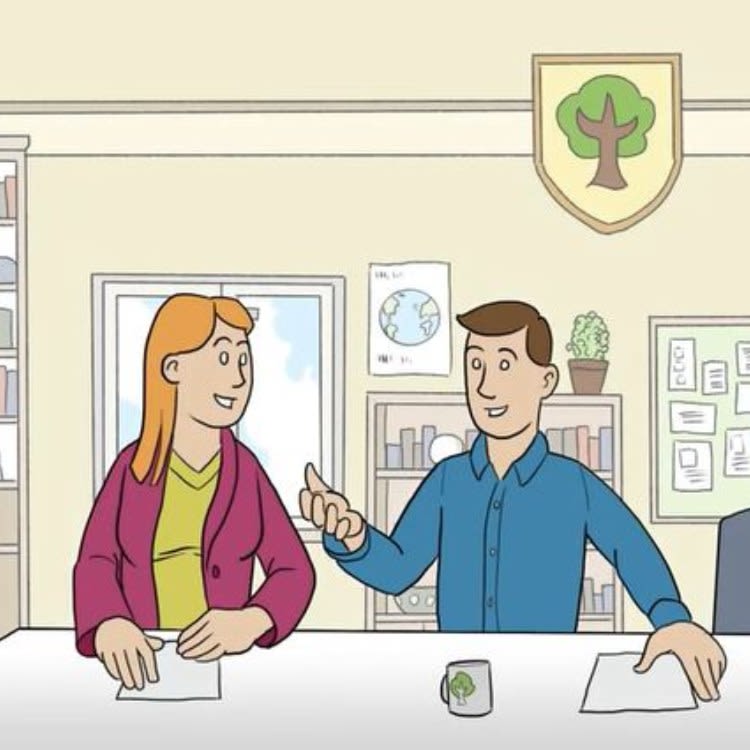 Use our interactive map to see where our school governors are:
---