BROADEN YOUR HORIZONS
Study an interdisciplinary unit alongside your degree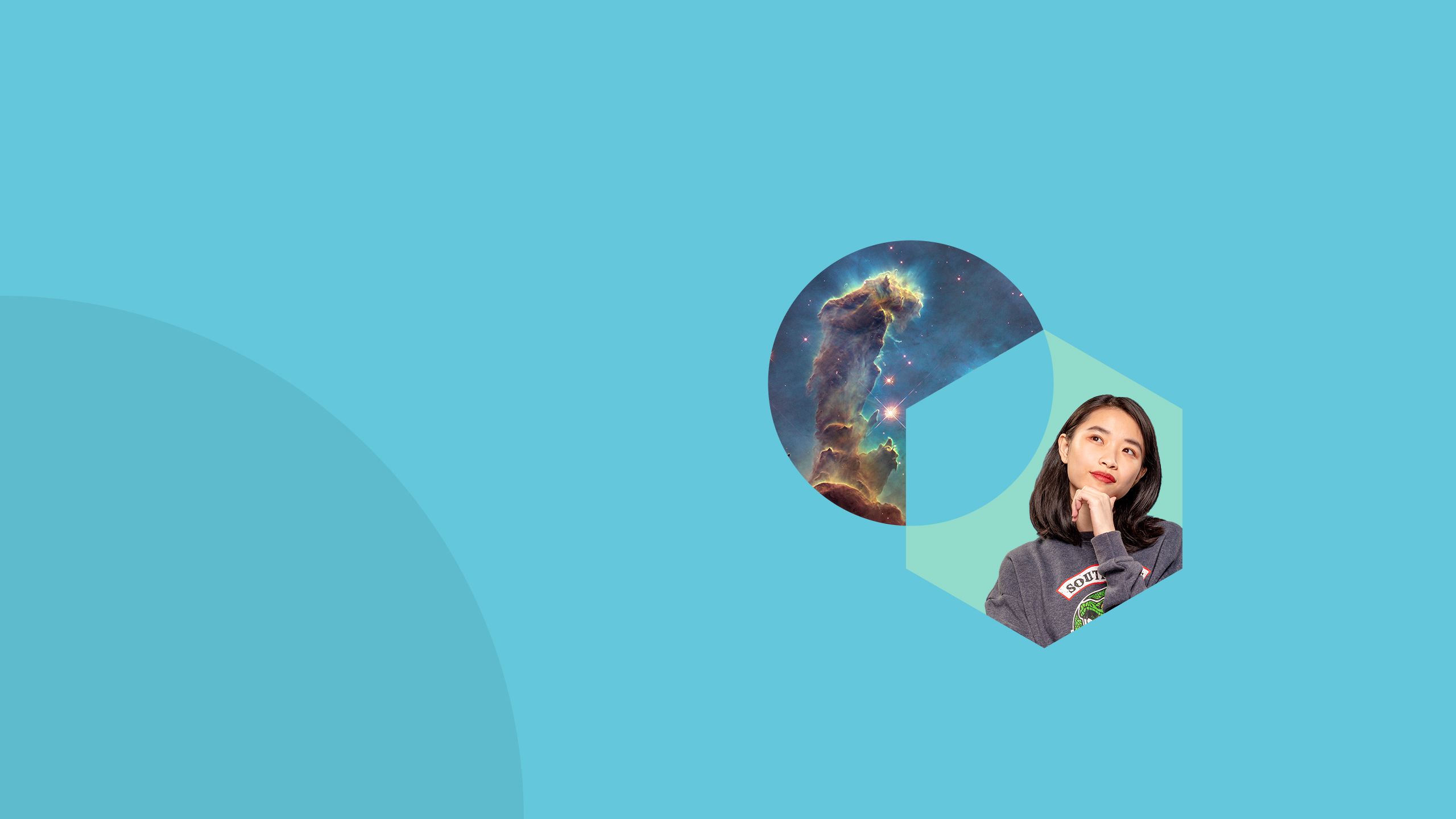 Make your mark at Manchester
At Manchester we use knowledge and wisdom to create meaningful change and help make our world a better place.

Whether it's tackling the challenges around sustainability, taking steps towards a fairer world, or learning how to make our digital environments a safer place - explore the ways you can make a difference.

We've created three one-hour taster courses where you can learn from our academic experts on the most pressing matters facing our future:
These tasters are also available as full courses you can study alongside your degree, so if you enjoy them you can enhance your expertise on these topics and many others as a Manchester student.
1. CREATING A
SUSTAINABLE
WORLD
21st Century Challenges &
the Sustainable Development Goals
Tackle the global challenges facing humanity
Discover what you can do to make a difference with our award-wining online course unit Creating a Sustainable World. You'll learn about the United Nations Sustainable Development Goals (SDGs) and the vital role you play in our shared future.
What can you expect?
The full course features in-depth online modules covering each SDG, but this taster gives a short introduction to sustainability including topics like SDG 9: Industry, Innovation and Infrastructure, and SDG 13: Climate Action.
Creating a Sustainable World is crafted especially for online study, and includes interactive activities, high-quality videos, innovative assessments and much more.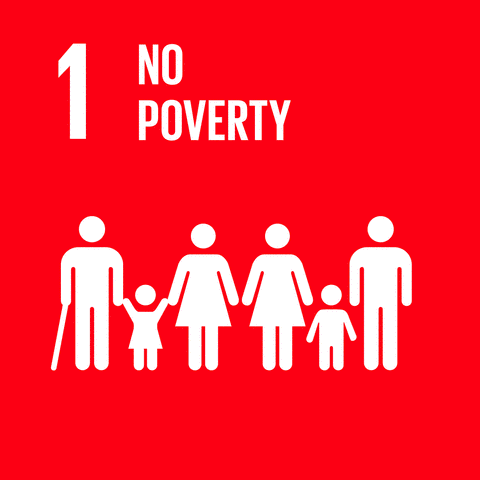 2. EQUALITY,
DIVERSITY
& INCLUSION
Your Role in Shaping a Fairer World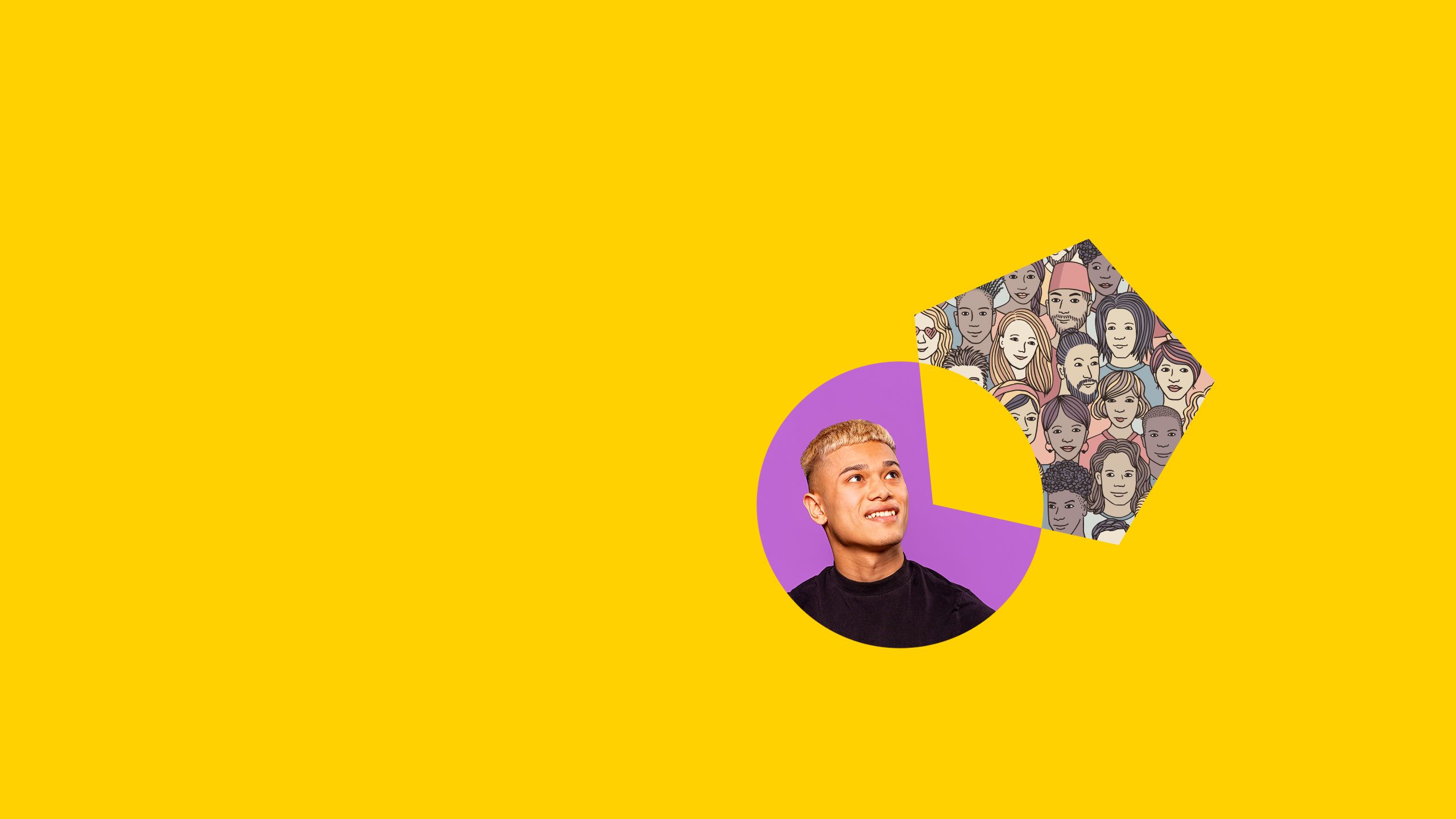 How can you help
create a fairer world?
On this course you'll consider the concepts of privilege, dominance and power and develop your self-awareness to enhance your inclusive leadership potential.
Explore a range of Equality, Diversity and Inclusion (EDI) topics and feel empowered to take personal responsibility for promoting inclusive approaches to study and work, both here at Manchester and in your future life and career.
The full unit includes six interdisciplinary online modules:
EDI: Where History, Law and Politics Meet

EDI in the Workplace
EDI in Research and Innovation
EDI in Education
EDI in Health and Social Care
Your role in Driving EDI as Inclusive Leaders
What can you expect?
This unit takes a very different approach to EDI training you might be offered within an organisation. There are no right or wrong answers, instead it's about exploring what Equality, Diversity and Inclusion means in your own context and for your future career plans.
In this interactive taster, you'll examine John Rawls' "Veil of Ignorance" thought experiment, ask how a lack of diverse role models affects scientific research and innovation, and look at how racial discrimination can impact academic achievement.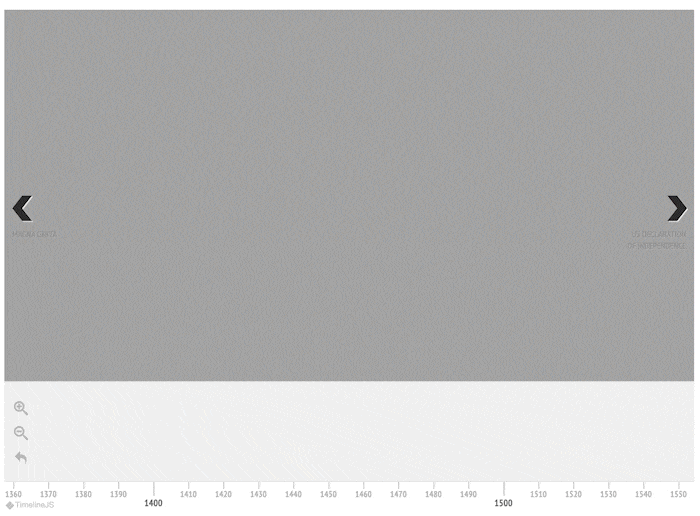 3. TRUST & SECURITY
IN A DIGITAL WORLD
From Fake News to Cybercriminals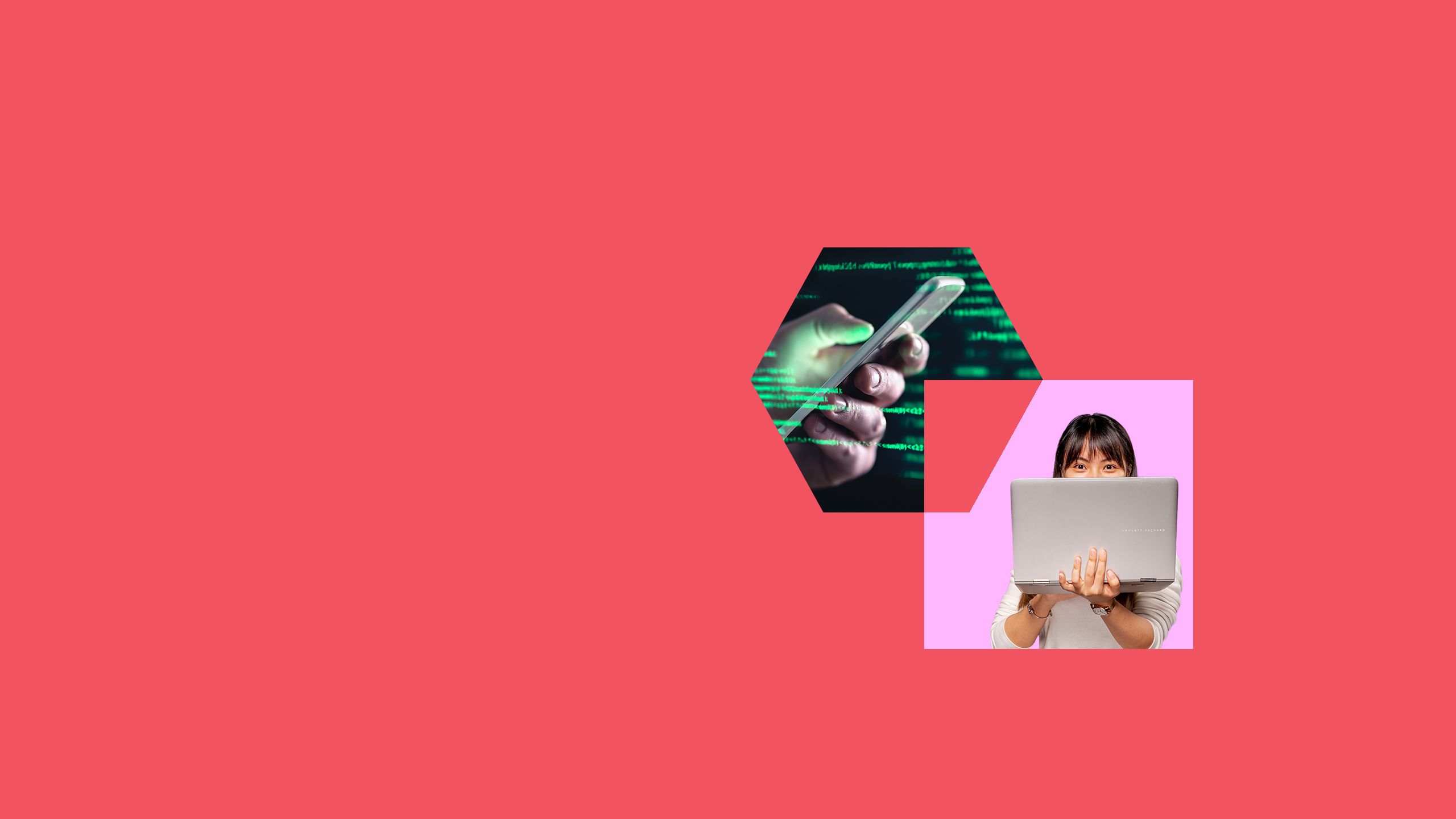 Delve into the world
of cybersecurity
Explore the risks to security in our super-connected, data-driven world and what can be done to preserve trust in our digital environment.
This course will enable you to understand the nature of digital harms, such as financial crime, online harassment and fake news, and will help you understand potential threats caused by online environments such as the Dark Web or cryptomarkets. We'll examine how these risks can be reduced or prevented so that you can make well-informed choices online.
What can you expect?
In this online taster unit, you'll get to explore data harvesting, and find out what the apps you use might know about you.
You'll find out how criminals attempt to exploit wetware - that's you! - when committing cyber attacks.
You'll also learn to distinguish useful information from clickbait with an in-depth look at the topic of Fake News.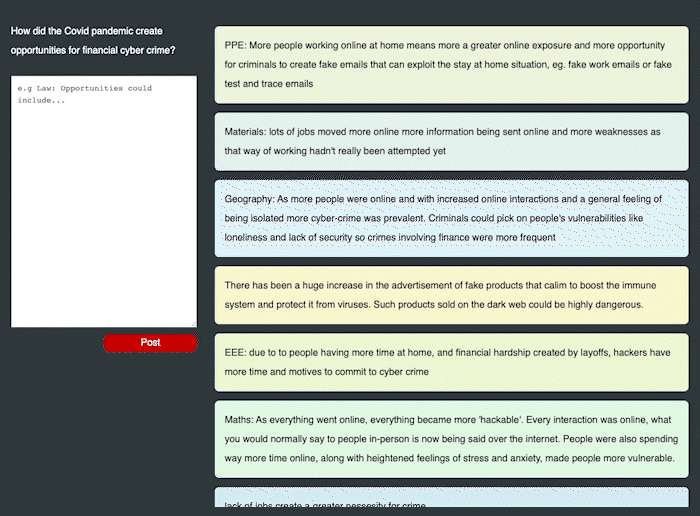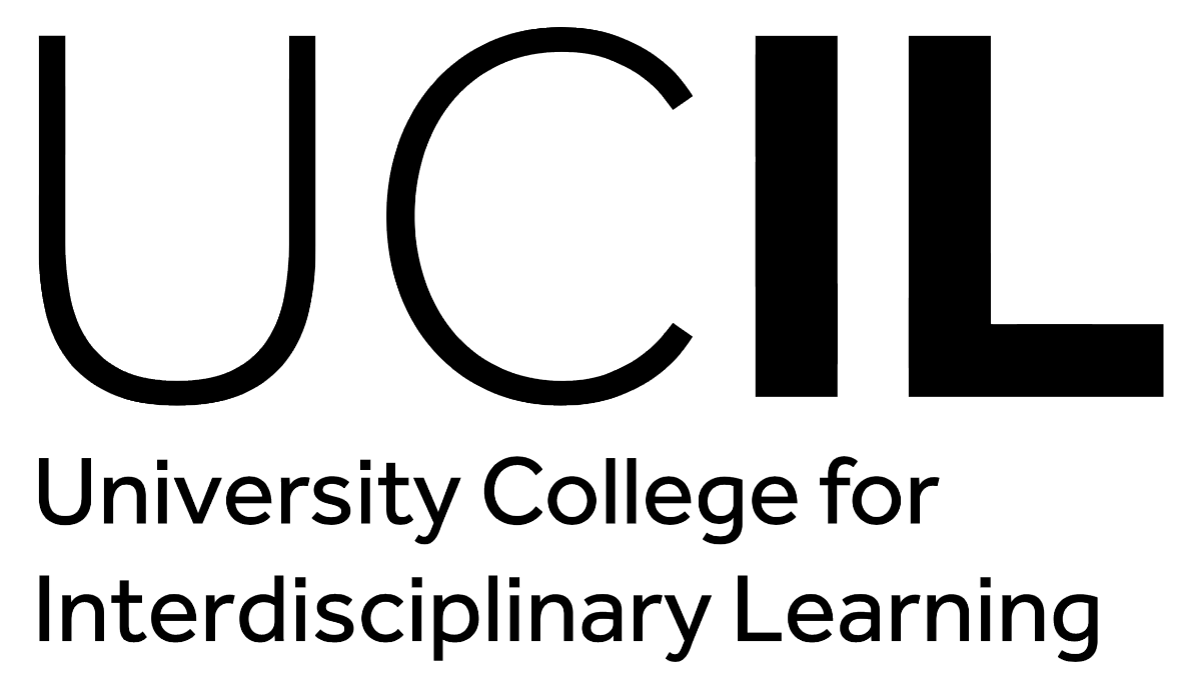 Welcome to truly interdisciplinary learning
No matter who you are or what you're studying, Manchester's University College for Interdisciplinary Learning (UCIL) offers a variety of courses you can study as part of your degree at Manchester.
So, whether you want to learn how to set up a side hustle, improve your mental health or explore the existence of aliens, there are no limits to your learning.
Enhance your degree by taking a short course outside your subject, no matter what you're studying

Meet and study with students from across the university

Stand out from the crowd and boost your employability
To discover what other UCIL units are available at Manchester, and to sign up, visit the website: